My friends Anniina and Tatu got married yesterday in a moving ceremony followed by a fantastic party. It was so wonderful to be one of the guests, hear the beautiful speeches celebrating the lovely couple, see great performances of music, dance, singing and poetry performed by their family members and friends. Everything went well, the food was delicious and I had a great time. Although I do not personally understand the urge to get married, I'm very very happy for Anniina and Tatu about their love, relationship and the wish to share it with all of us. So THANK YOU.
My daughter lent me a pair of earrings for the occasion.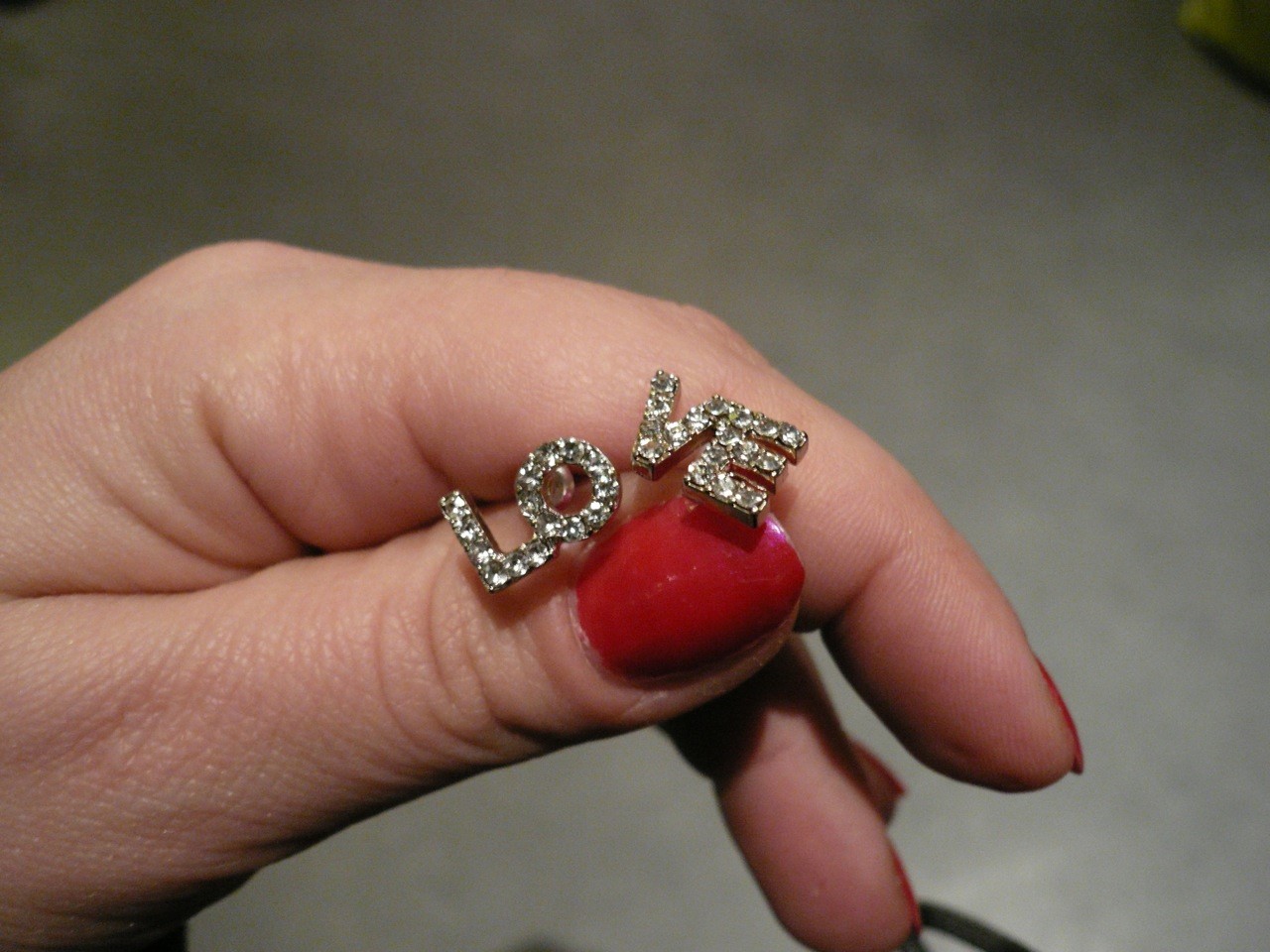 I was wearing my new pink Minna Parikka Women are dangerous animals boots and was surprised I didn't have to change into anything lower during the whole night. They are high but surprisingly comfy to wear (and even dance in!).


I bought them on sale (-50%) in Minna's online store where for example now the gorgeous Corona handbag in pink is also on sale. I saw that at least Nelliina and MouMou have purchased that bag which I also desire but I went for the shoes… this time.
This week I've had a place in the CityPörssi second hand shop and went to take it down today. Before I've been really satisfied with the sales but not this time… Well, I did sell something but not nearly as much as the last time.
Yesterday I drove my daughter to Chrystal Cup in Mikkeli, an international ice-skating competition. Woke up before 5am and left Kuopio at 5.50am… the weather was ok but I was so tired and it was really boring to drive there and back on the same day.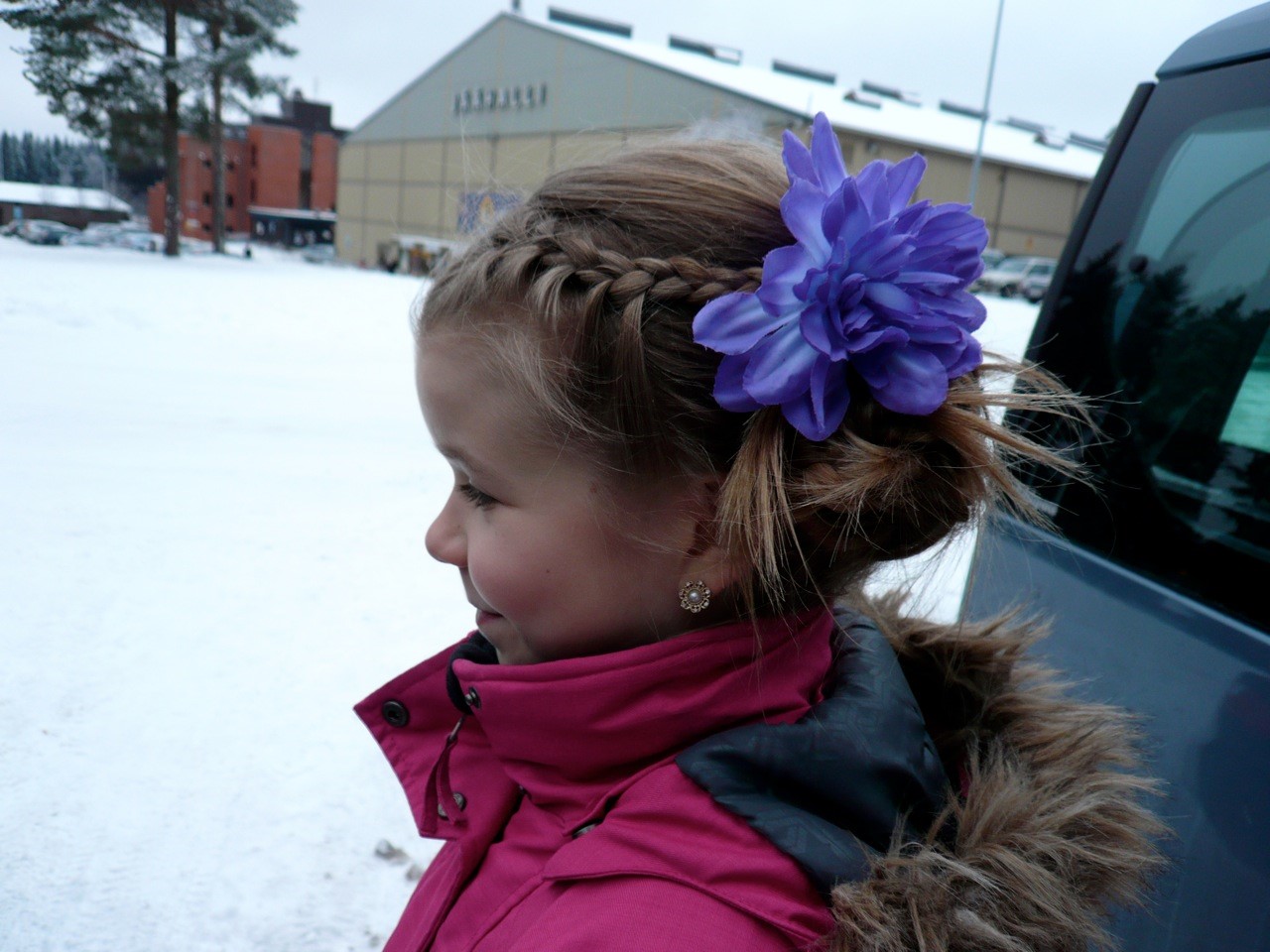 On the way back, we stopped in Unnukka, in the Iittala outlet store and bought a couple of the very thin Kartio glasses designed by Kaj Franck. They are divine, thin, hand-made glasses to celebrate 1oo anniversary of the birth of Franck. By the way, for Iittala members they now have -20% until the 15th of Jan!!!!
Tomorrow I'm back working full time after the Christmas break – meetings, appointments, dentist, a day in Jyväskylä – a busy week ahead.
Johanna