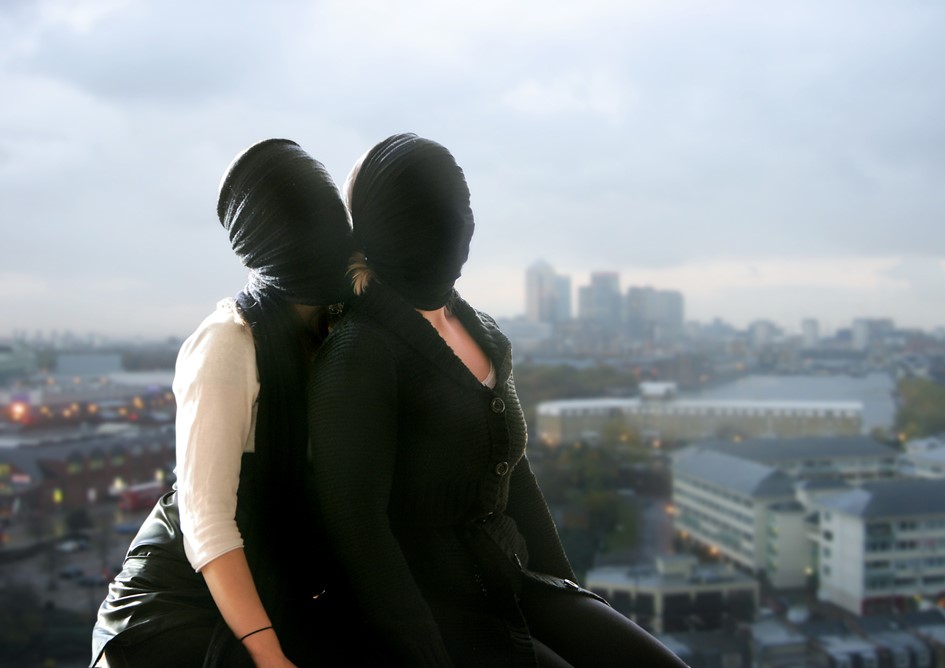 How do you know when the everyday life turns into a festival and a work into a festive work? Observations of women in the festive work lift you up above the everyday life with their existence and the gentleness spreads around in the body and the humor of shame is allowed. Despite that, the questions hang in the air: Is a woman allowed to speak? May she take some space? And how much then?
Concept and choreography: Johanna Tuukkanen
Performance: Anniina Aunola, Mirva Mattila ja Sanna Valkeapää
Sound design: Tatu Metsäpelto
Clothing: Lustwear ja esiintyjien henkilökohtaiset vaatearkistot
Photography: Pekka Mäkinen
Graphic design: Computer boys / TL
Supported by: Arts Council North Savo, Regional Dance Centre of Eastern Finland, National Council for Dance, City of Kuopio
Thanks: Leväsen palvelukeskus, Savonia AMK:n Musiikki- ja tanssiakatemia, Galleria Carree, Lustwear/Maikku and Hammi Mettinen
Production: Johanna Tuukkanen ja Maija Eränen
Performances:
10.1.2008 klo 15 ja klo 19
11.1.2008 klo 15 ja klo 19
12.1.2008 klo 15 ja klo 19
13.1.2008 klo 15 ja klo 19
Tickets: 0-15 €
Performance place: Galleria Carree, Kauppakatu 13, 70100 Kuopio, Finland
Reservations: info@tuukkanen.net / gsm + 358 (0)50 3800 979
Festive Work and soft skin/harsh life performances in the programme of Paikallisliike event 12.-18.6.2008. Further information www.paikallisliike.net.