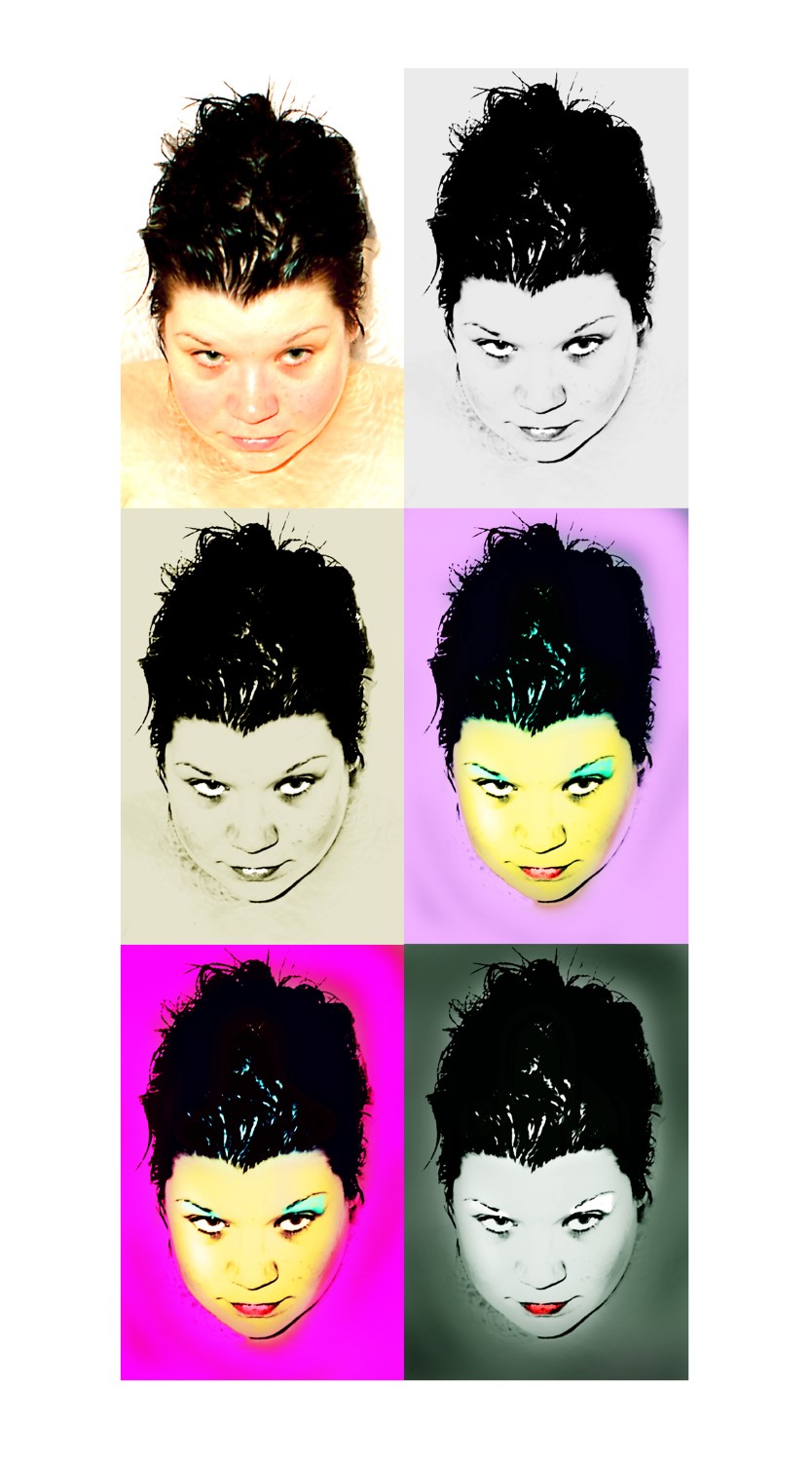 A work about tolerating life with the help of cosmetics
"When I was lying in a sand pit, in a mound of rocks, on a rock to be exploded, I got amazed by the sensuality of my skin, its fragility and the violent crushing of the environment by man. When I was looking for a way to feel at home in a landscape and in a place, I found myself lying in a pit next to the sewage pipes and in the footing seat – with no clothes on. Only my skin and the landscape cleared by the machines."
Soft skin / harsh life is a work from the contacting point between the skin and the world, it is about survival run by the promises whispered by luxurious cosmetics; promises of nutritiousness, firmness, freshness, euphoria, vitality, relaxation, deep cleansing, elasticity, repairing factor, age delay, decreasing of puffiness, refreshness, care, radiance, moisturizing, vitamin B, stimulation, instant relief and spectacular effects.
Concept, choreography and performance: Johanna Tuukkanen
Video design: Maija Hirvanen
Photography: Pekka Mäkinen
Sound design: Tatu Metsäpelto
Clothing: Lustwear
Supported by: Arts Council North Savo, Arts Coucil of Finland, Regional Dance Centre of Eastern Finland and City of Kuopio
Thanks: Leväsen palvelukeskus, Savonia AMK:n Musiikki- ja tanssiakatemia, Galleria Carree, Lustwear/Maikku and Hammi Mettinen
Production: Johanna Tuukkanen ja Maija Eränen
Performances:
10.1.2008 klo 15 ja klo 19
11.1.2008 klo 15 ja klo 19
12.1.2008 klo 15 ja klo 19
13.1.2008 klo 15 ja klo 19
Tickets: 0-15 €
Performance place: Galleria Carree, Kauppakatu 13, 70100 Kuopio, Finland
Reservations: info@tuukkanen.net / gsm + 358 (0)50 3800 979
Performances in Helsinki, Finland, as part of ArtContact event:
25.1.2008 klo 19, Vuotalo
26.1.2008 klo 19, HIAP, Cable Factory
Festive Work and soft skin/harsh life performances in the programme of Paikallisliike event 12.-18.6.2008. Further information www.paikallisliike.net.
22.8.2008 soft skin / harsh life as part of the international PSI # 14 conference in Copenhagen, Denmark