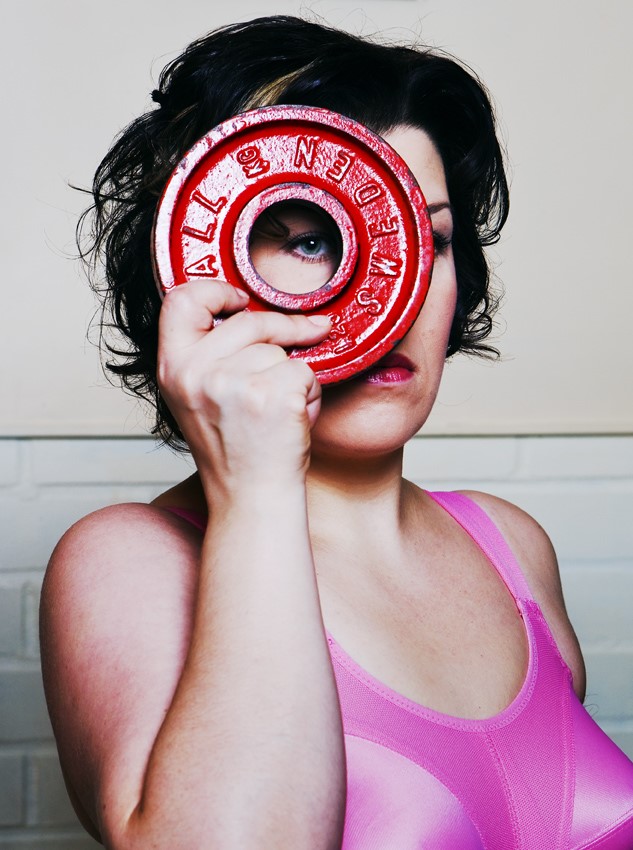 Pink bra √
Miss Privilege √
Book called Huojuva talo (trl. Swaying House) √
Book called Perhosten valtakunta (trl. Empire of Butterflies) √
Overhead projector √
Items of clothing √
Treadmill √
Johanna Tuukkanen's new work OUTSTANDING PERFORMANCE, created in collaboration with performers Sami Henrik Haapala and Vaatu Kalajoki, deals with concepts of time, daily routine and gender, all of which have been central to Tuukkanen's body of work, formed by 15 pieces over 11 years.
Concept & Choreography: Johanna Tuukkanen
Performance: Sami Henrik Haapala / www.samihenrik.me, Vaatu Kalajoki, Johanna Tuukkanen
Music and sound: Tatu Metsäpelto
Costumes: archive of Johanna Tuukkanen
Photography: Pekka Mäkinen
Light design: Sami Henrik Haapala, Jari 'Piki' Lappalainen
Johanna's fitness coaching by Riikka Valve, Pilates instructor Pipsa Rautsi / Functional Team / www.functional-team.fi
Treadmill: Sportia Kuopio / York Fitness
Supported by: Regional dance centre of Eastern Finland, Arts Council of North Savo, Arts Council of Finland and National Council for Dance
In collaboration with: Functional Team, Kuntokeskus Fressi, Sportia Kuopio
Thanks: Kaija Kokkonen ja Riitta Heikkonen / Leväsen palvelukeskus, Anniina Aunola, Vilja Ruokolainen, Johanna Tähtinen, Riikka Valve
Performances:
Thu 8.1.2009 at 7 pm premiere
Fri 9.1.2009 at 7 pm
Sat 10.1.2009 at 7 pm
Sun 11.1.2009 at 3 pm
Tue 13.1.2009 at 7 pm
Wed 14.1.2009 at 7 pm
Tickets: 0-15€
Venue: Sotku, Suokatu 42, Kuopio, Finland
Limited audience capacity!
Reservations:
Itäinen tanssin aluekeskus / Johanna Tähtinen
+358 44 055 3009, pk.aluekeskus@elisanet.fi
Further information: www.tuukkanen.net
As part of Paikallisliike 09 event:
11.-17.6.2009 Tarkemmat tiedot / Further information: www.paikallisliike.net
'Tuukkanen's phenomenal ability to select a single phenomenon, often related to women's corporeal daily routines, around which she builds a multi-layered performance, where meaning unfolds like a fan.'
Finnish-language magazine Tanssi (trl. Dance) 3/2008
HUIPPUSUORITUS – OUTSTANDING PERFORMANCE from Johanna Tuukkanen on Vimeo.