I'm so much looking forward to the shows of MAP OF SCARS in Oulu this Friday and Saturday. I'm travelling there tomorrow and we are rehearsing on Wednesday with the dancers, then our light designer Ainu joins us on stage on Thursday and then we perform the piece on Friday and Saturday at 7pm at the cultural centre Valve.
Oh I'm so much looking forward to these three gorgeous ladies go crazy and silly with great self irony!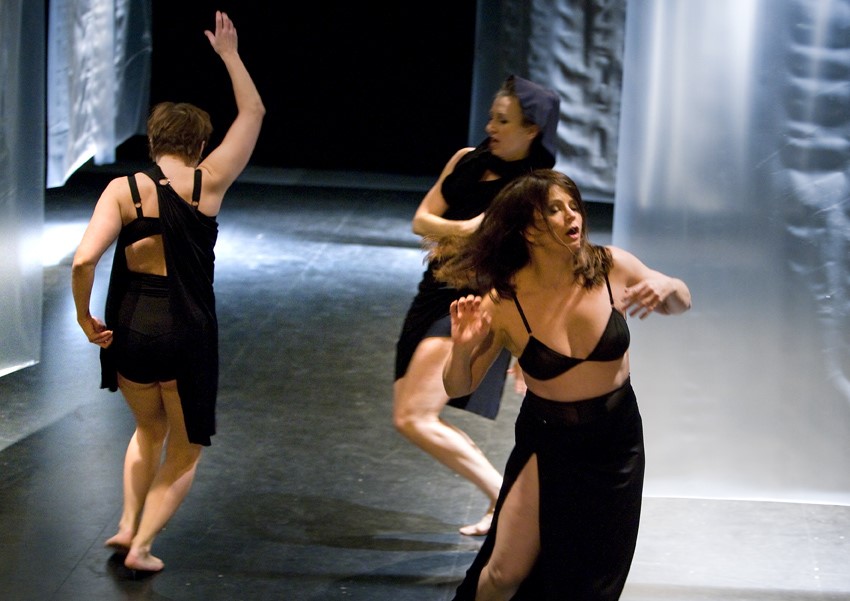 I'm also really looking forward to experience again some intimate, strong, sensual and physical duets.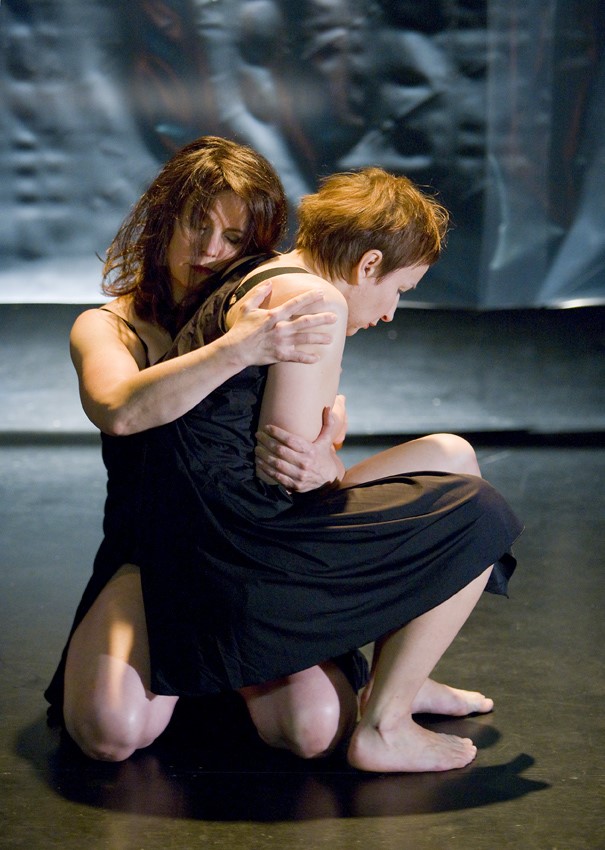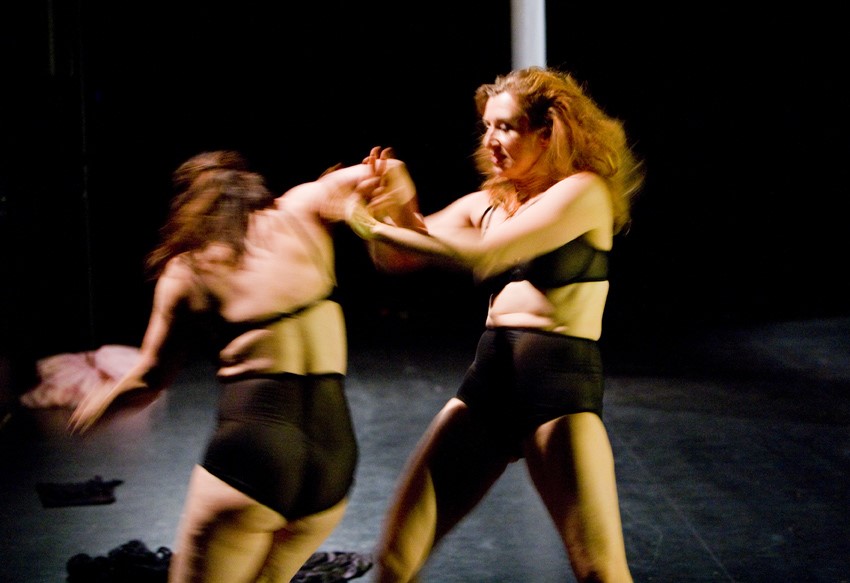 And seeing some visually stunning images.
Maybe some new scars? Who knows.
It will be just great to get together with Ainu, Pirjo, Sannamaria and Tuovi! And will be good to be in Oulu for a few days.
As I was browsing I found this blog post (in Finnish) about the performance which I hadn't seen before: http://ledanseurterrible.blogspot.fi/2012/11/johanna-tuukkanen-map-of-scars.html.
Also there's a post about the ICE HOT quality panel from which was held in Helsinki last December. It's also in Finnish and you can find it here: http://www.liikekieli.com/archives/5510.
Anyway, book you tickets and come to see us this weekend!
http://www.kaleva.fi/menot/tapahtuma/map-of-scars/967412/?sdate=2013.02.01
Johanna