September and October are always such busy months for me. Partly because the ANTI Festival takes place in the end of September but not only. Autumn is also the time that artists and cultural organizations have to submit an insane number of applications in order to fund next year's activities and also the period, when most of these activities are performed or shared with audiences. So there's a lot going on, lot's of future planning and grant writing – so much that it's impossible to see everything that one is interested in. That's a shame but at the same time, it's ok, too. One shouldn't really feel that it's possible to see and follow everything, because it isn't.
My autumn has also been unusually busy this year because I've started a new job in August as the arts programme manager of Finnish House of Dance in Helsinki. I'm super excited about the new and challenging job! It means I will spend more time in Helsinki and work in the field of dance much more closely than during the past few years. I've already visited Tanz Messe in Düsseldorf, Germany and seen quite a few performances. I saw the premiere of the new work Morphed by Tero Saarinen Company, Joona Halonen's Nolla Nolla, Anne Hiekkaranta's Conus Marmoreus!!! and Paula Tuovinen's remake of Blondi as well as several works at Tanz Messe.
This week I attended Social Innovators Connected SIC!2014 conference in Helsinki. It was a very inspiring meeting of activists and organisers who run different kind of urban projects in different cities and countries. The participants were active individuals, communities and organizations working in the fields of culture, arts and sustainability and projects included cultural events, recycling, ecological lifestyles, local area development, promoting cycling, street carnivals, street art, multiculturalism, integration of immigrants and charity work. It was really nice to meet new people with whom I share similar values and who are active in their own cities encouraging dialogue, participation and sustainability.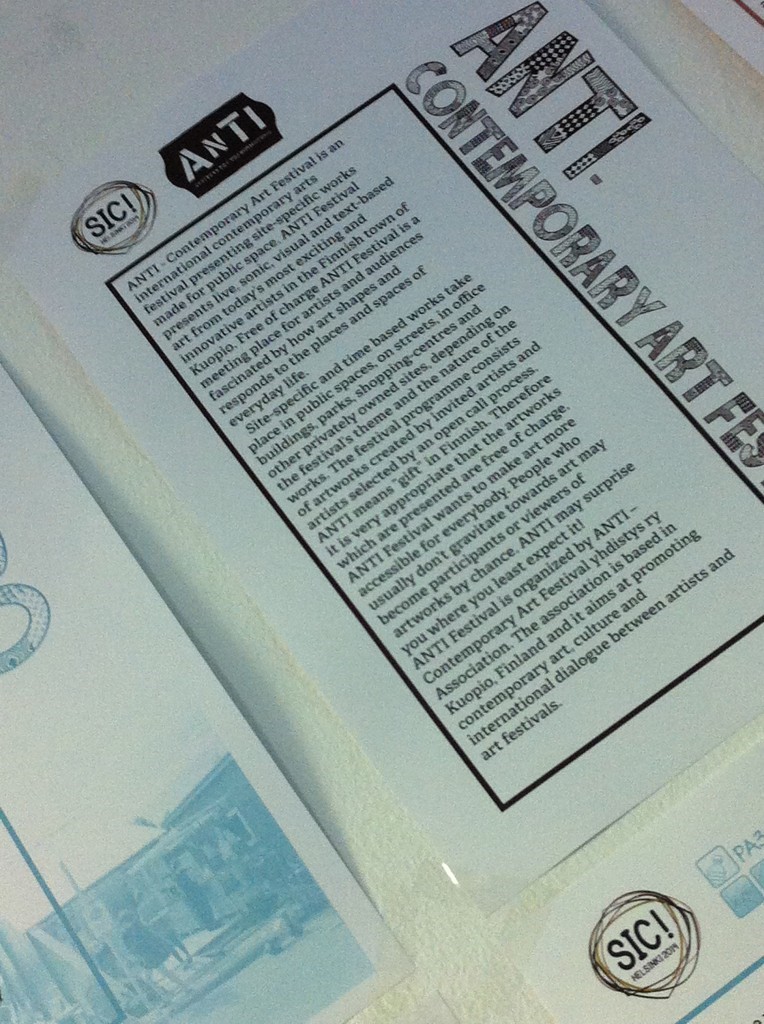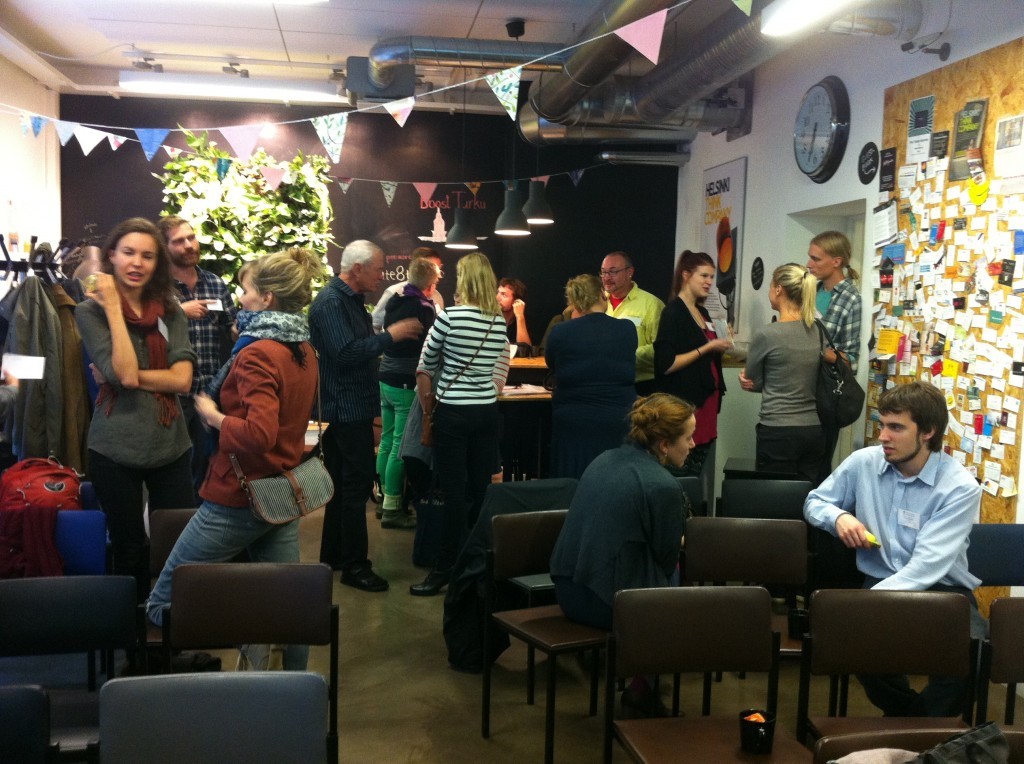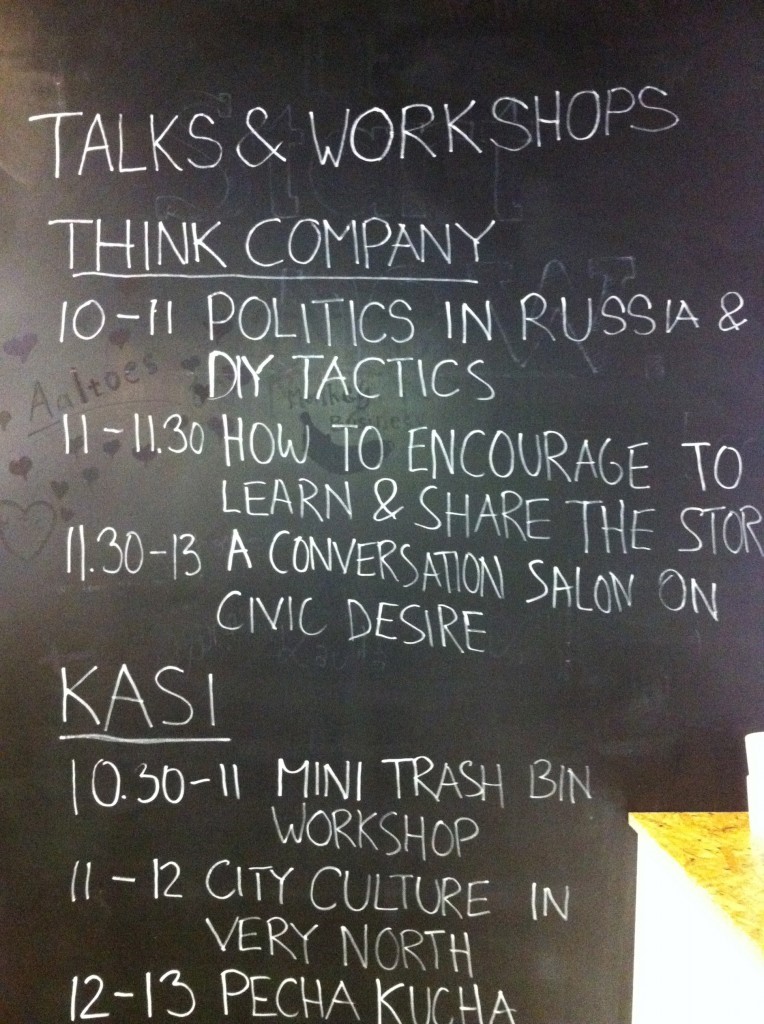 The conference was organized during Helsinki Design week which I haven't really attended before, I don't think. I've once visited Habitare fair a few years ago but that's about it. I didn't really have time to visit the different events this week but it was nice to notice them just by walking on the streets. But I did get to visit the HDW Design Market at the Cable Factory. What a great event! On the website it says that "the Design Market is the largest design outlet event in the Nordics and, year after year, one of the favourites of the Helsinki Design Week programme. For the tenth consecutive year, big and small brands gather to Kaapelitehdas to sell designs ranging from fashion and interior design to housewares. This time the event is bigger than ever".
And yes, it was really busy and yes, there were great brands selling their designs at relatively good prices, some better than others. I had to check out my favourites like Terhi Pölkki, Lumi Accessories, Minna Parikka and Secto. There was also a quite a good representation of smaller and younger brands there such as Tauko Design whose Leijat trousers I tried on for the first time… and bought them, too! It was also nice that there was some street food, cafes, a wine bar etc etc. Me & my son enjoying the busy market on Saturday morning: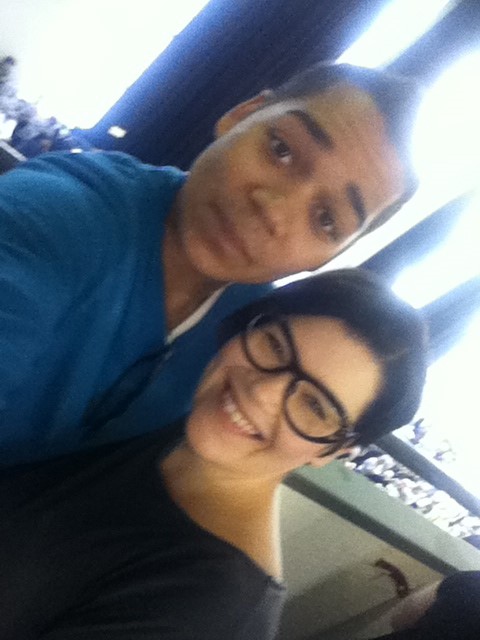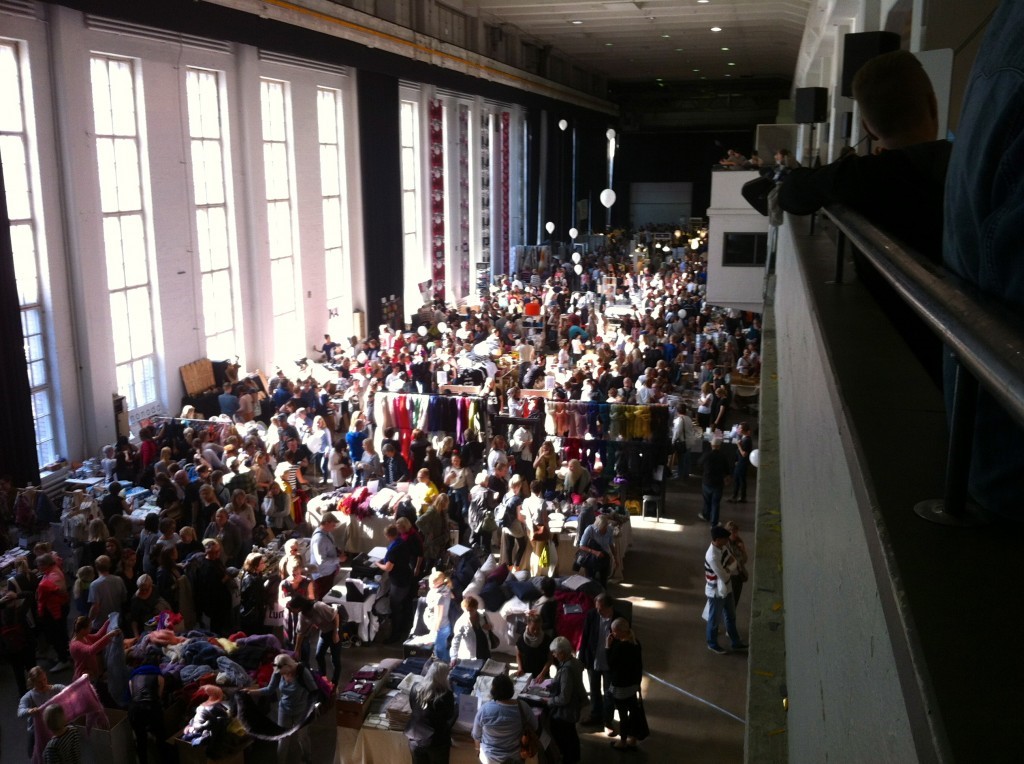 Upcoming weeks will be even busier as the ANTI Festival is in couple of weeks and before that, I will attend a meeting in Berlin and some events in Helsinki, too.
But tomorrow, I will have a day off! And I will sleep in, rest, stay at home and keep my hands off my computer.
Johanna