My time here seems to fly!
The last days I've spent working in the studio, reading about cities by Nigel Thrift, on work emails, seeing performances at the Next Wave Festival (saw Fluvial and Kids killing kids on Saturday which were both great), meeting up with some friends, artists and organizers and wandering about in the city and in Fitzroy… It's quite inspiring to be on my own!
I'm aware that my aspirations for this month are ambitious – too high. But I'm trying to make most of it! Working on my new project, my PhD, letting myself to be inspired and excited about works I see, artists and curators I meet…
Melbourne city with its famous Lanes is buzzing but quite relaxed. Melbournians are famous of their hospitality – and they deserve to be! I've had only one very rude encounter at the Next Wave Festival club Shebeen where a waitress treated me like I was the most irrelevant person on earth. Well, it was a busy Saturday night and I'm not a young trendy hipster but still… I don't particularly feel that I want to spend my money there – since my order wasn't really much of an importance to that particular waitress.
Some pics of the famous Lanes: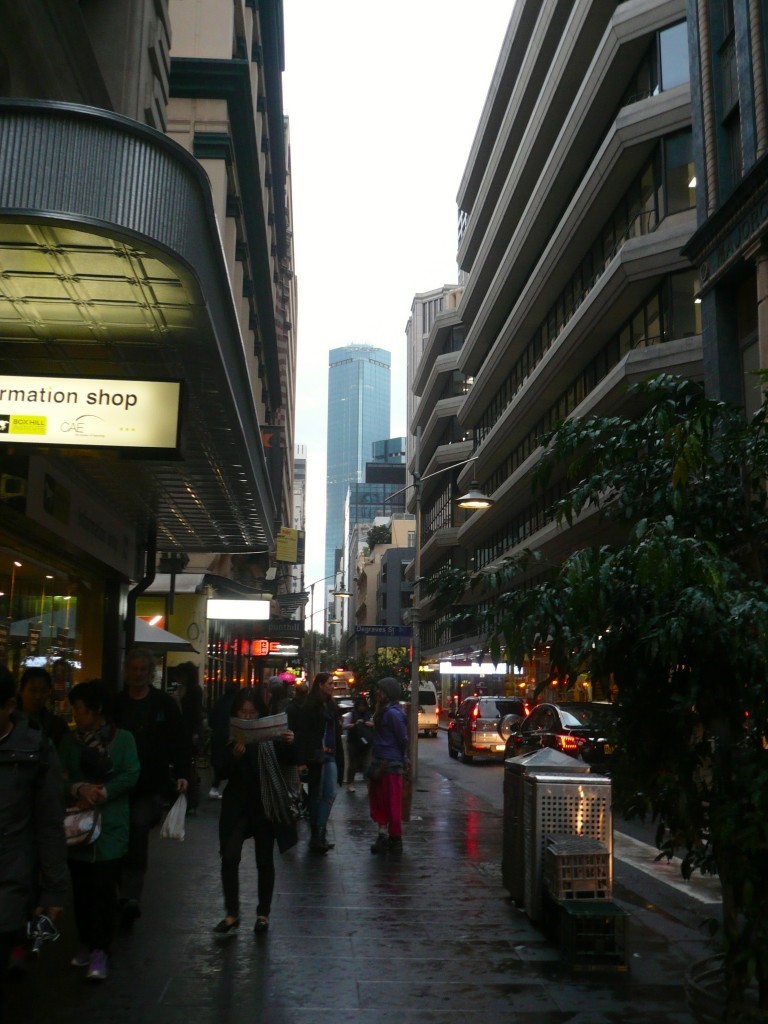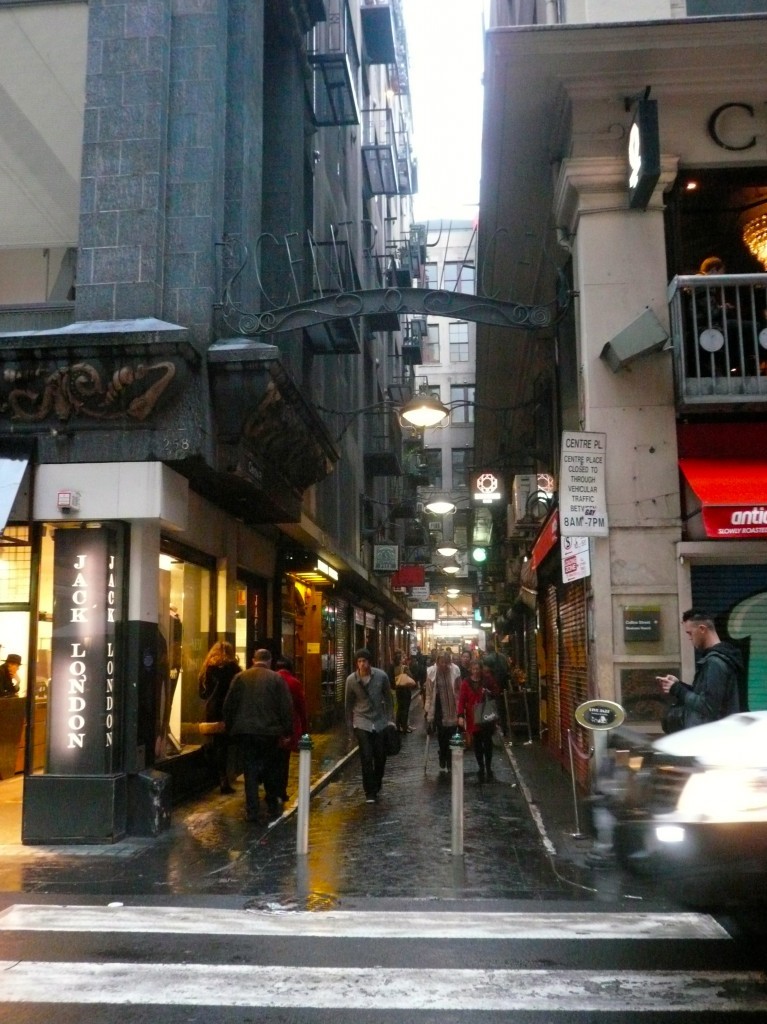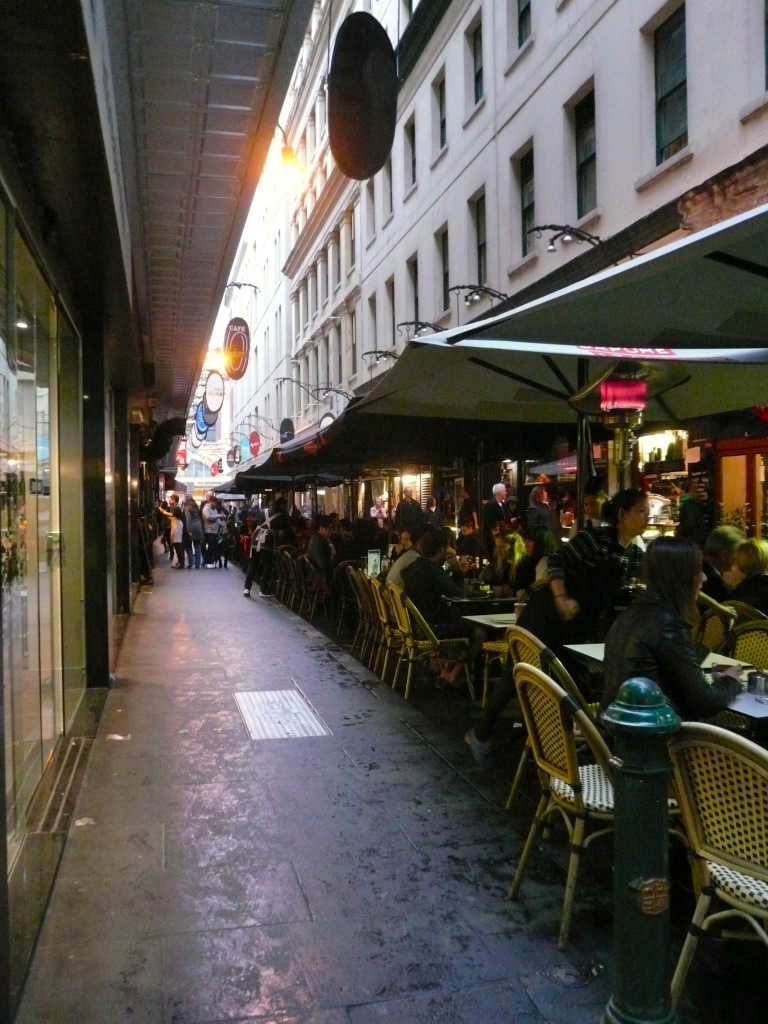 I don't really understand what's going on with the horses on Swinston St.?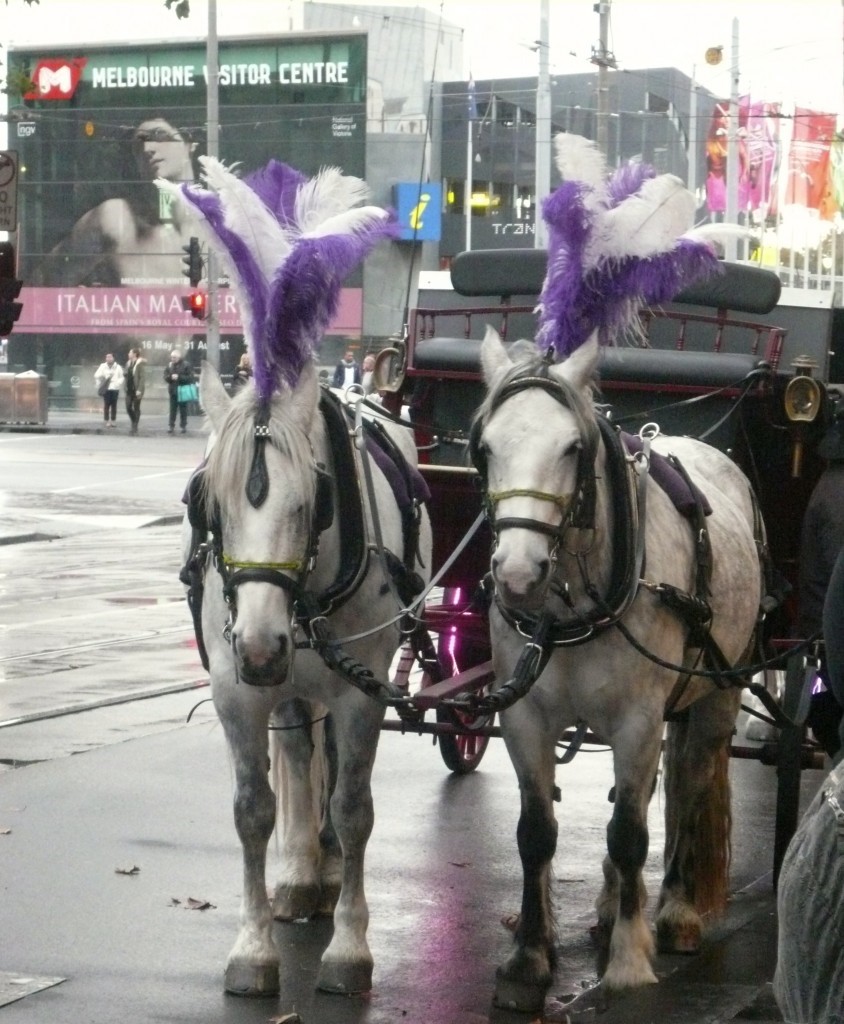 A Saturday afternoon walk from South Melbourne to the Queen Victoria Market: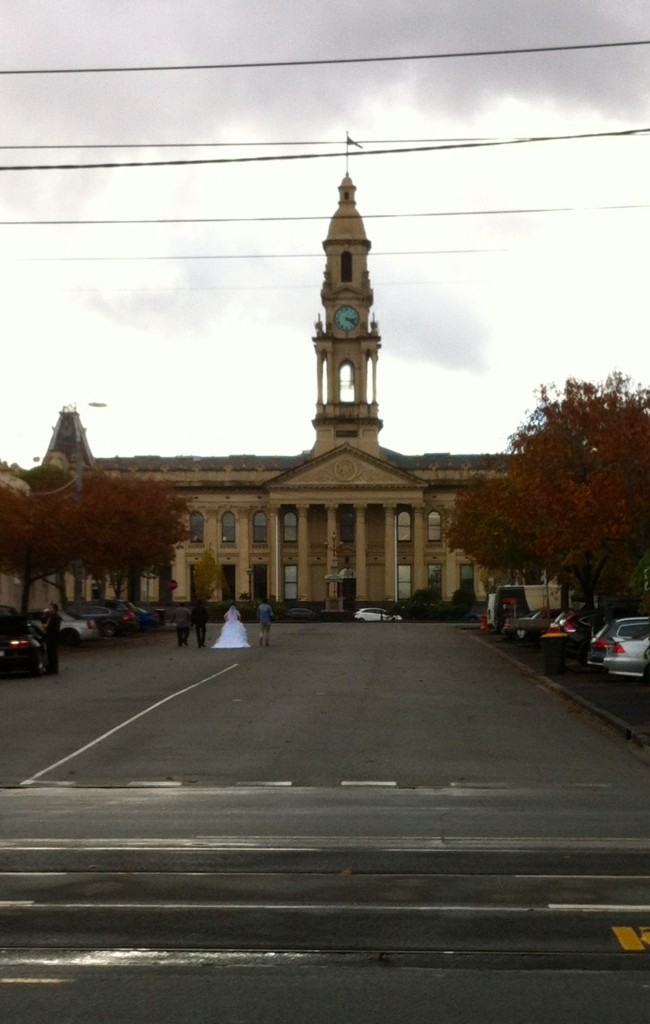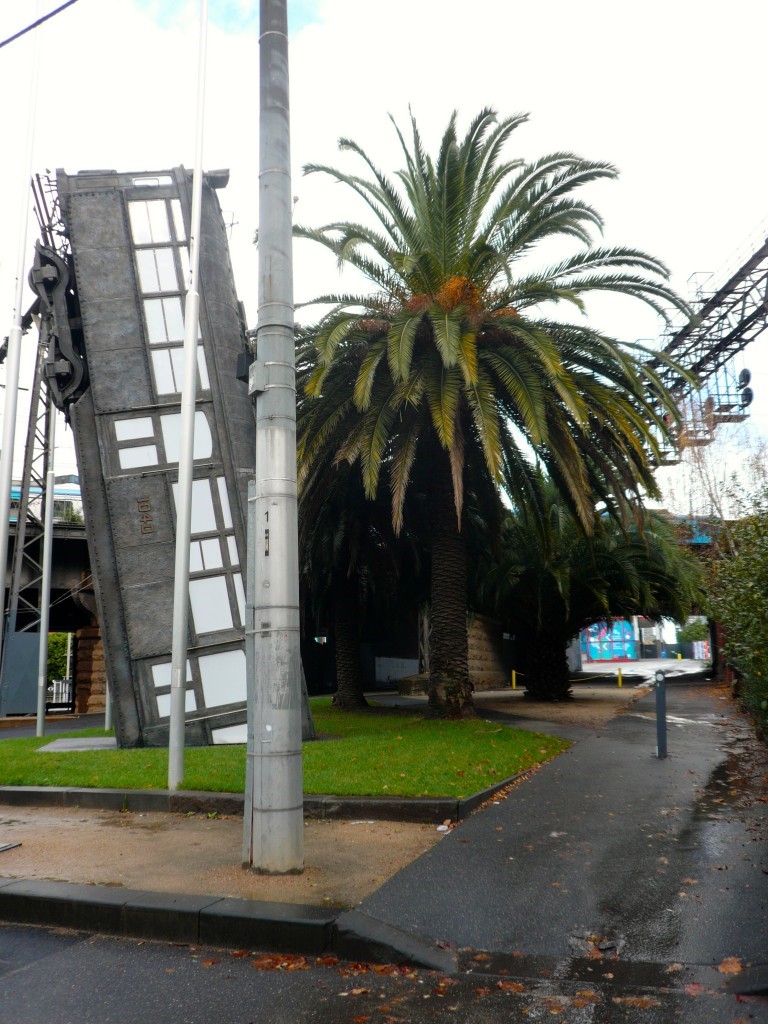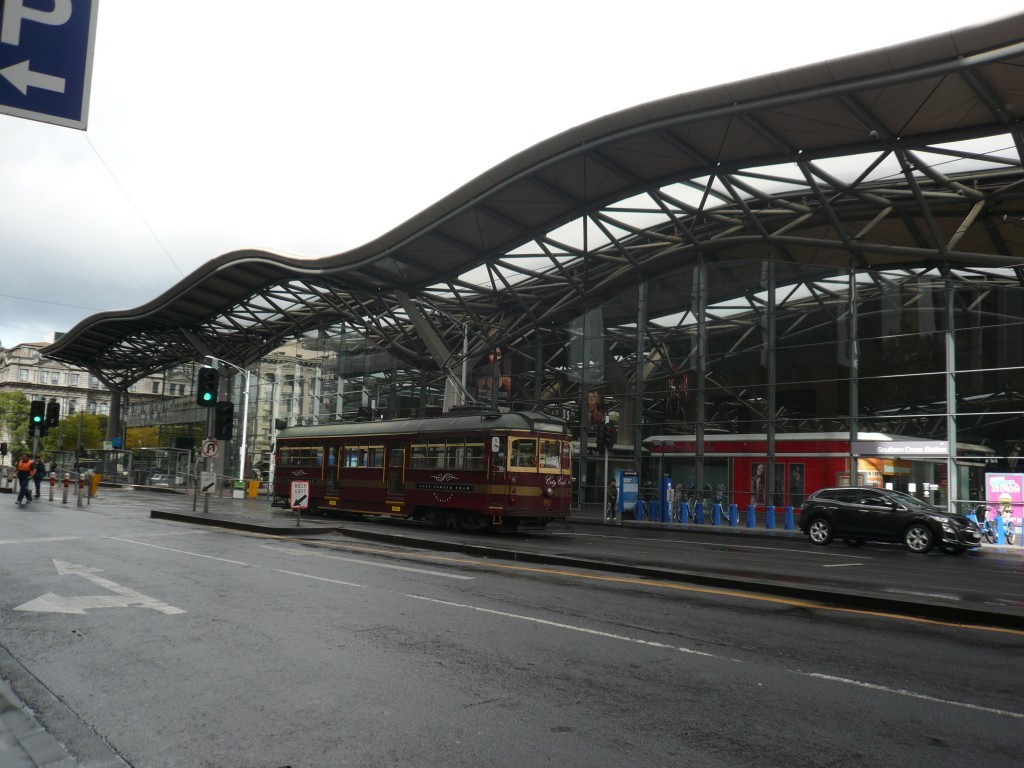 Had a great coffee at the Market Lane Coffee: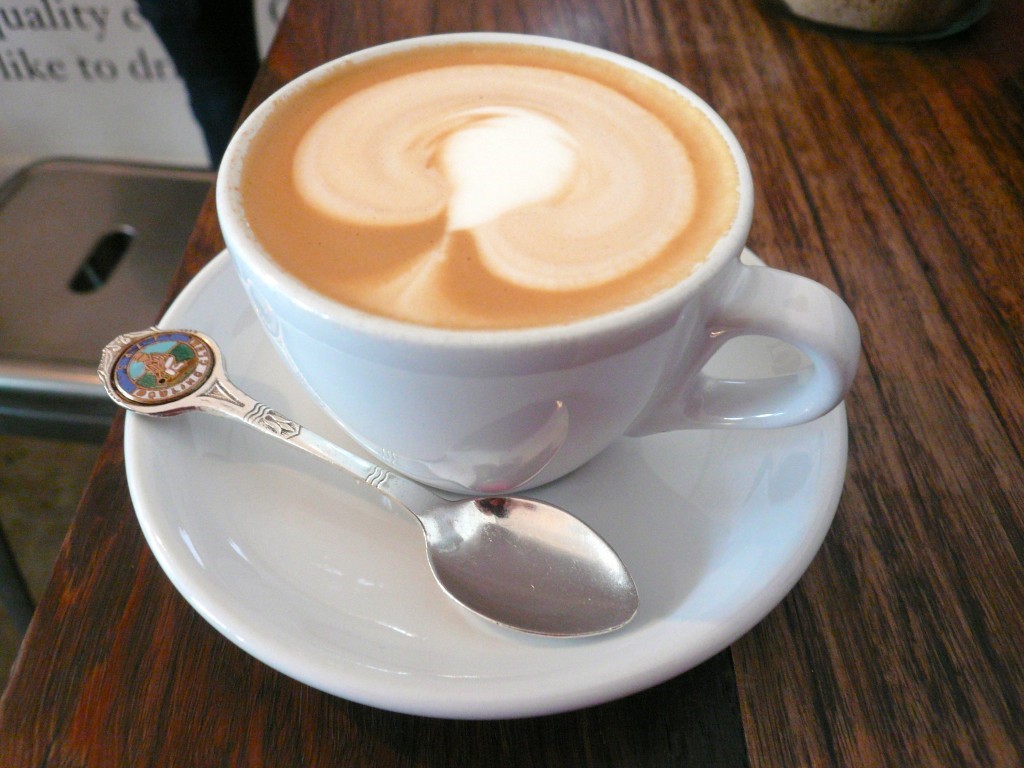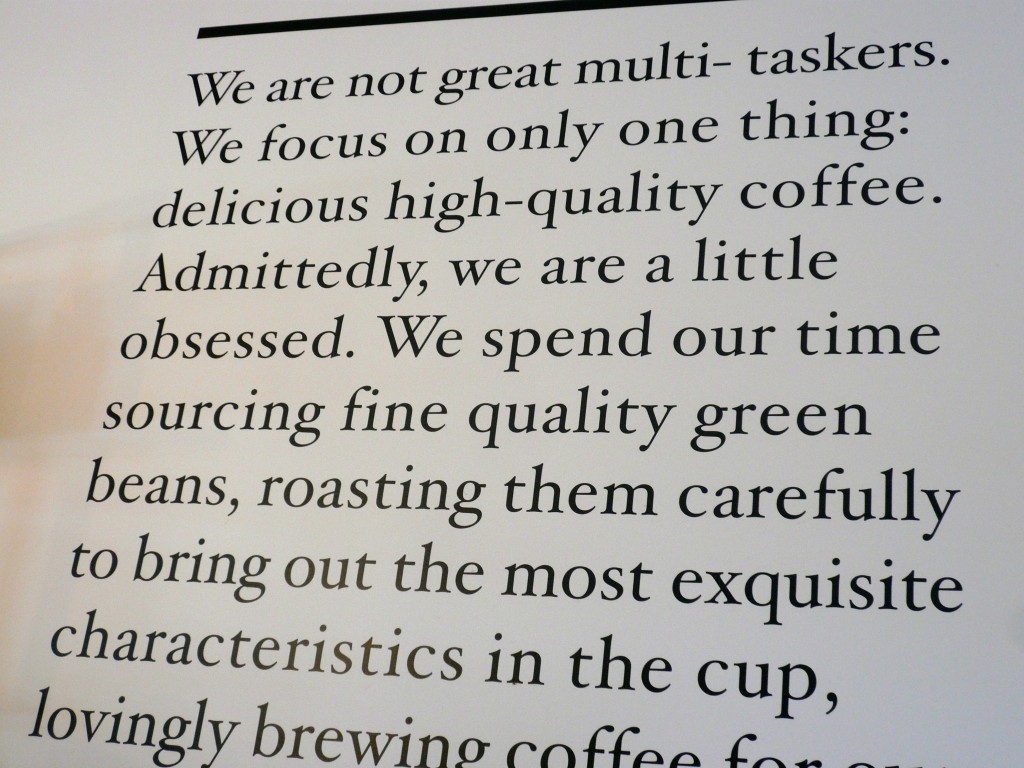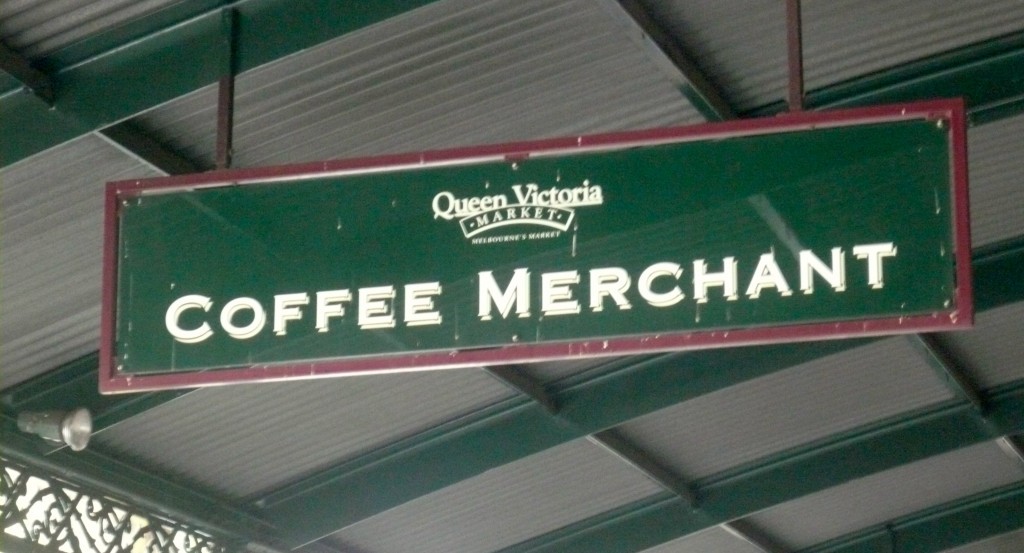 Popped into Uniqlo, one my favourite shops! They've just recently opened the first shop in Australia and it's in Melbourne! So it's pretty packed and busy… I love their ultra light down jackets, I have a few… But I spotted some Finnish design there as well! Horray Tove Jansson and the Moomins! Horray Paola Suhonen and Ivana Helsinki!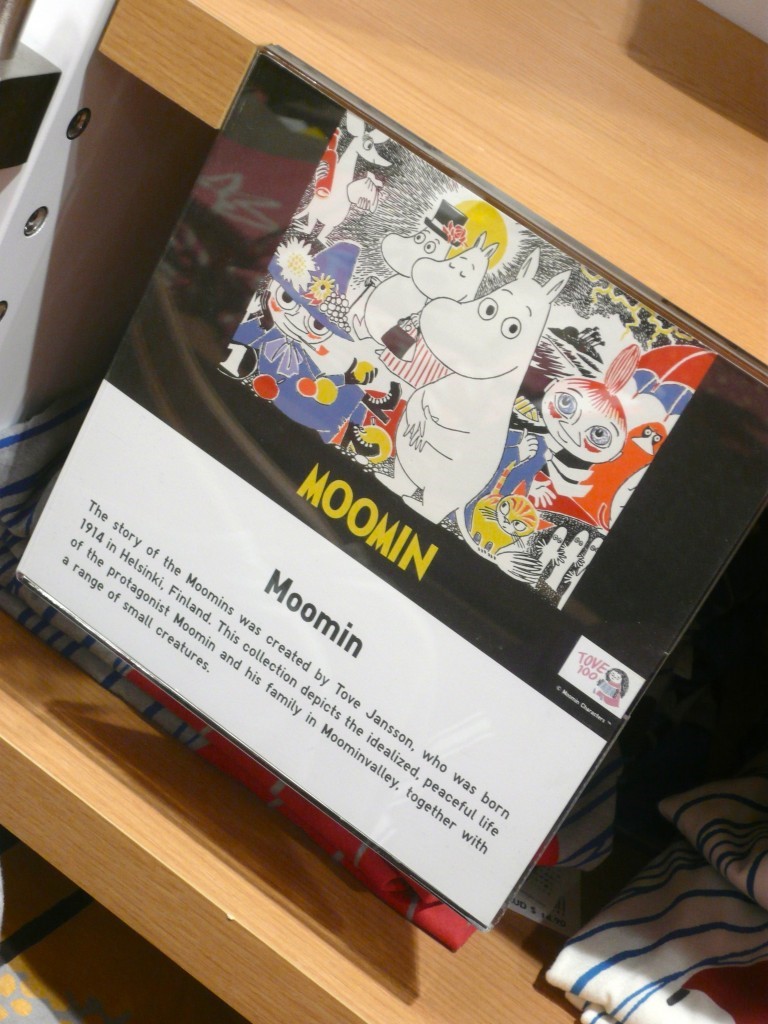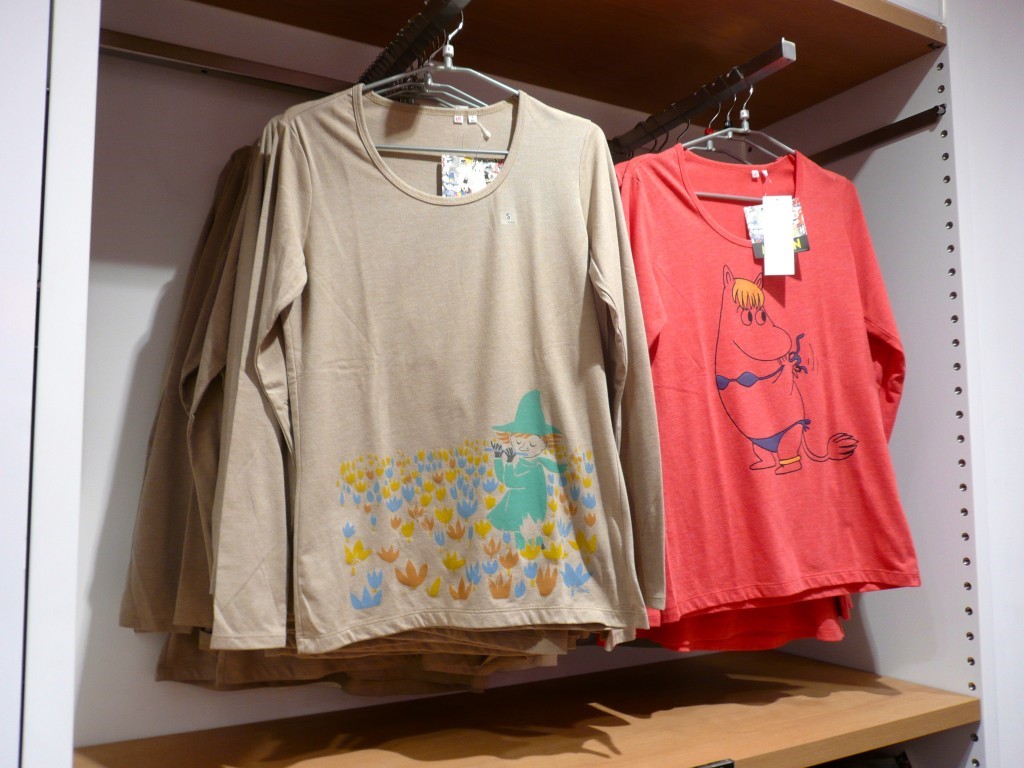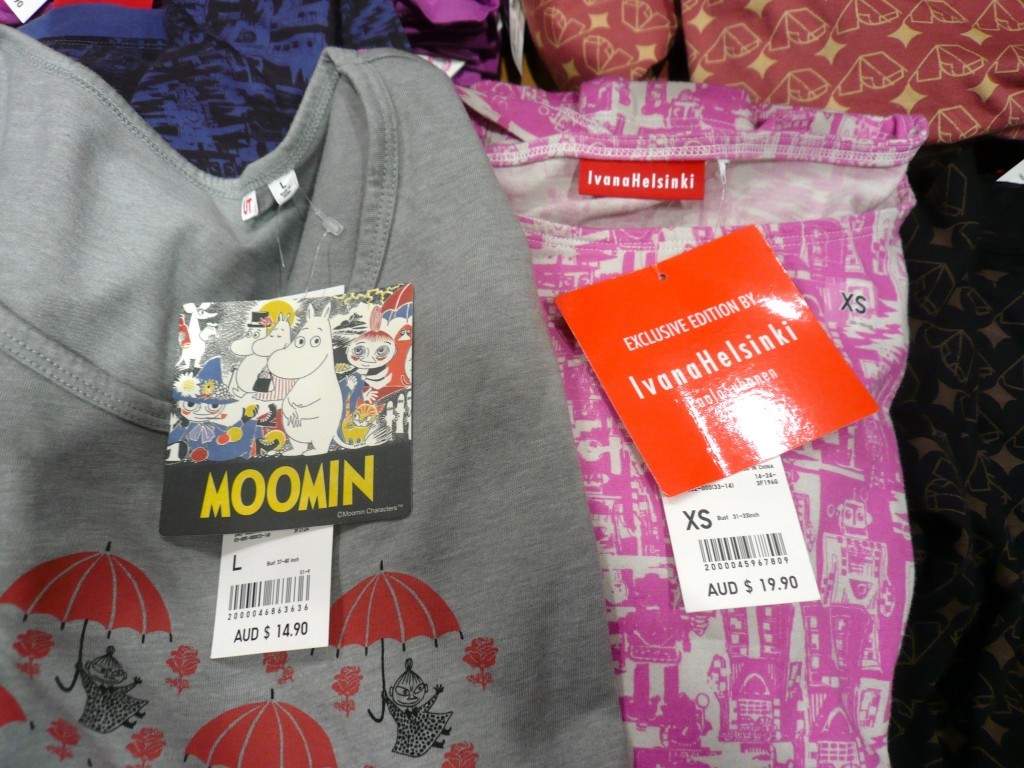 Melbourne offers a great variety of amazing food… Here some Vietnamese steamed dumplings.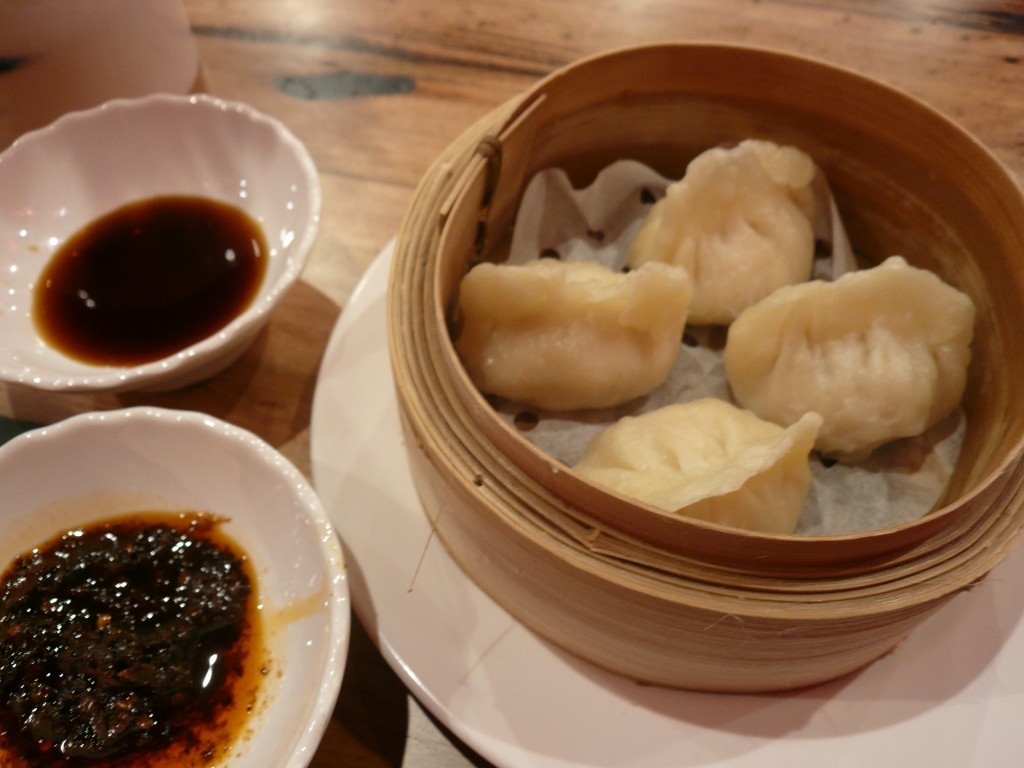 Another morning run in Albert Park: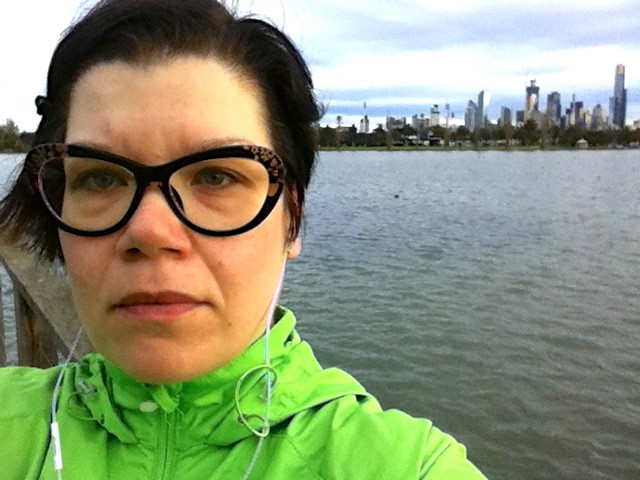 My home street!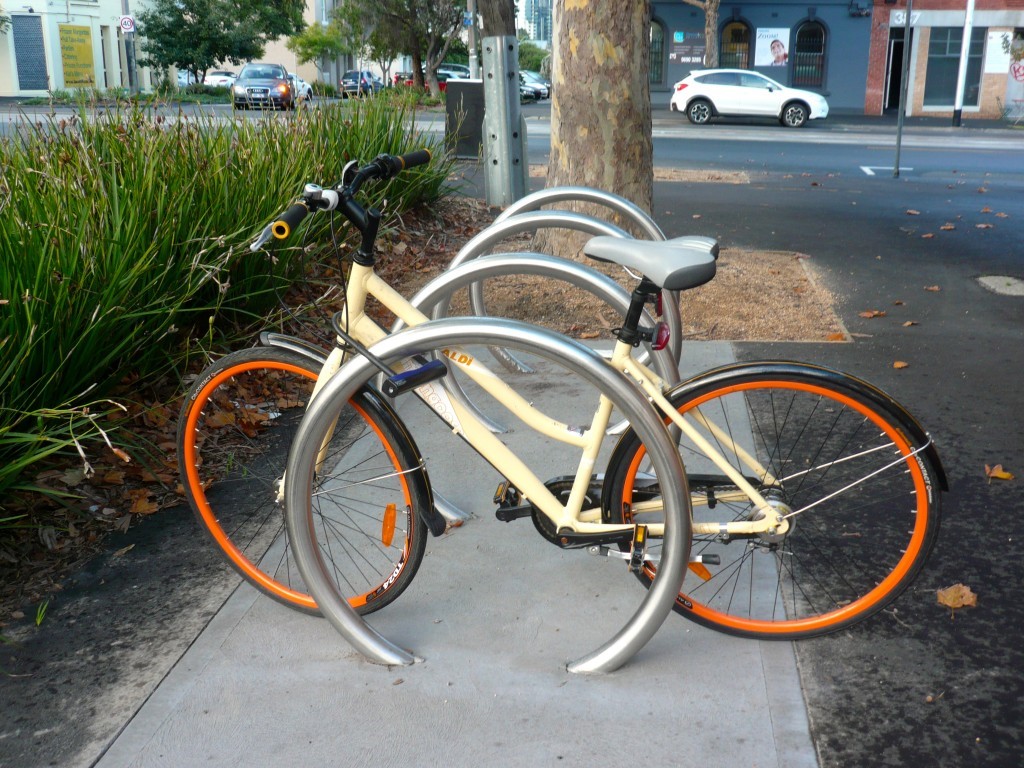 All Australian made! Leggings by Zoya. A treat for myself from Smith St., Fitzroy.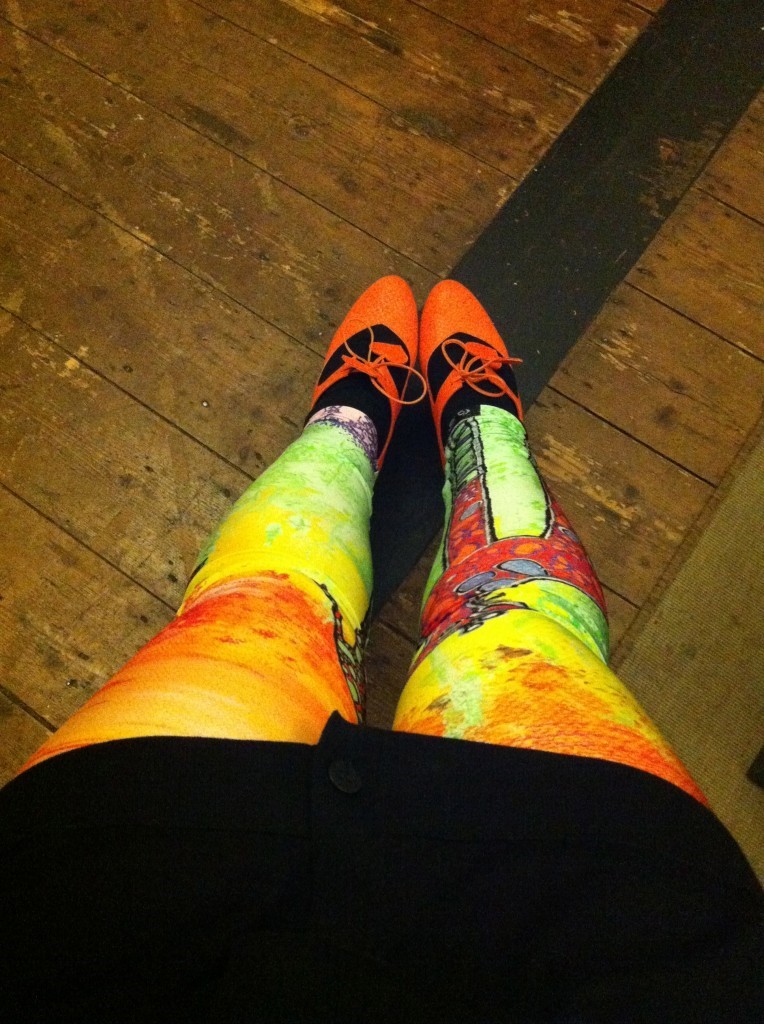 Tomorrow I'm off to Healesville for a day trip. Have to get some sleep now!
Johanna