This Sunday we are performing Map of Scars at the Full Moon Dance Festival in Pyhäjärvi, Finland. I'm so happy to re-visit Pyhäjärvi as it is the festival where my works have been performed more than at any other festival. I've performed Milk, Outstanding Performance and Acts of Clothing there. On Friday we are rehearsing in Kuopio and then travelling to Pyhäjärvi on Saturday and performing on Sunday, on the opening day of the festival. Hope to see you there!
The rest of my days 11-28 in Australia were busy with IETM Satellite meeting in Melbourne and the caravan to Sydney, my talk at the Arts House and research for my upcoming project and PhD. But I had a day off when I visited Healsville Sactuary, which was quite magical! And I'm so happy I did that day tour.
Walk in the rainforest: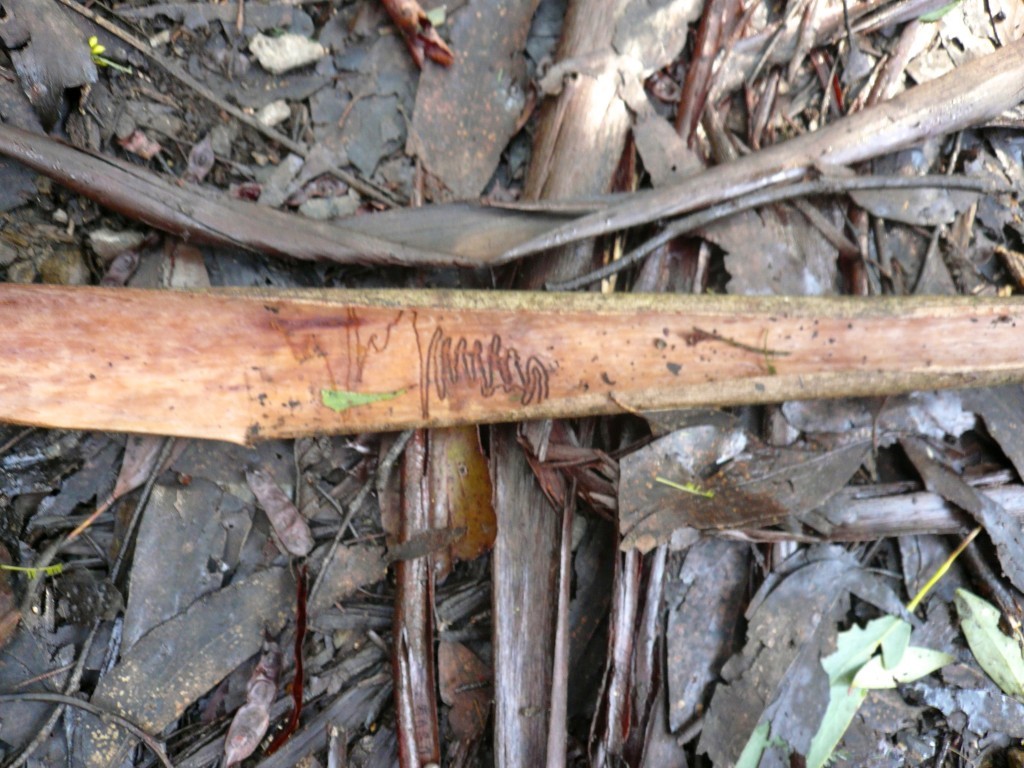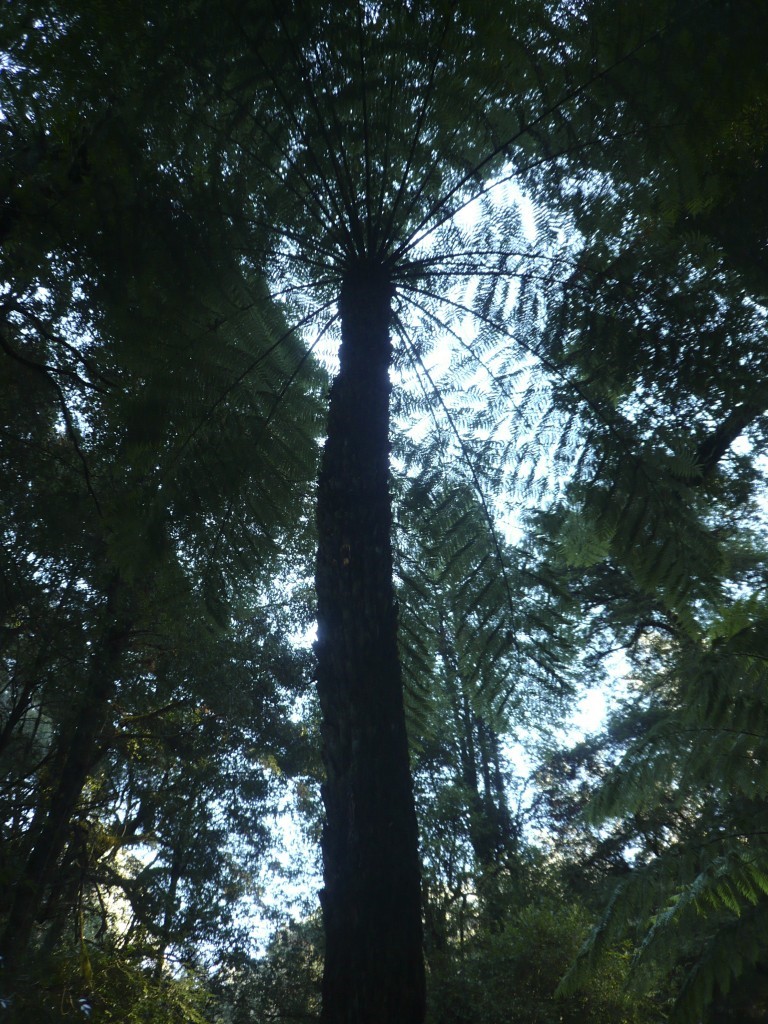 At the William Ricketts Sanctuary: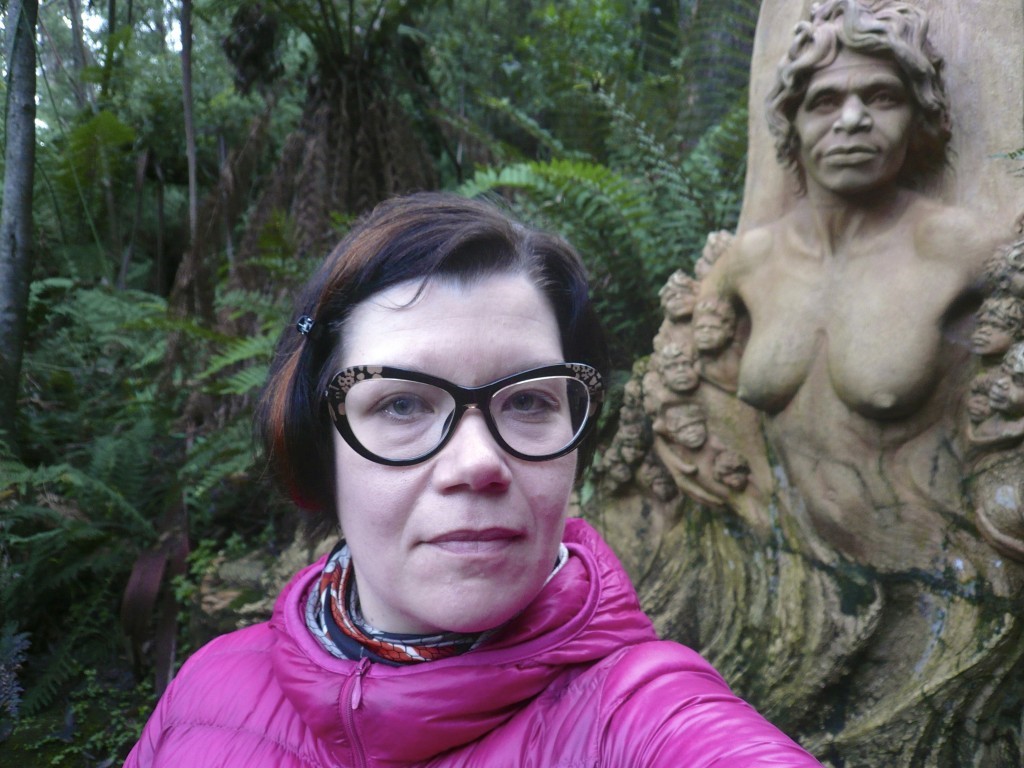 My first ever Espresso Martini in Melbourne: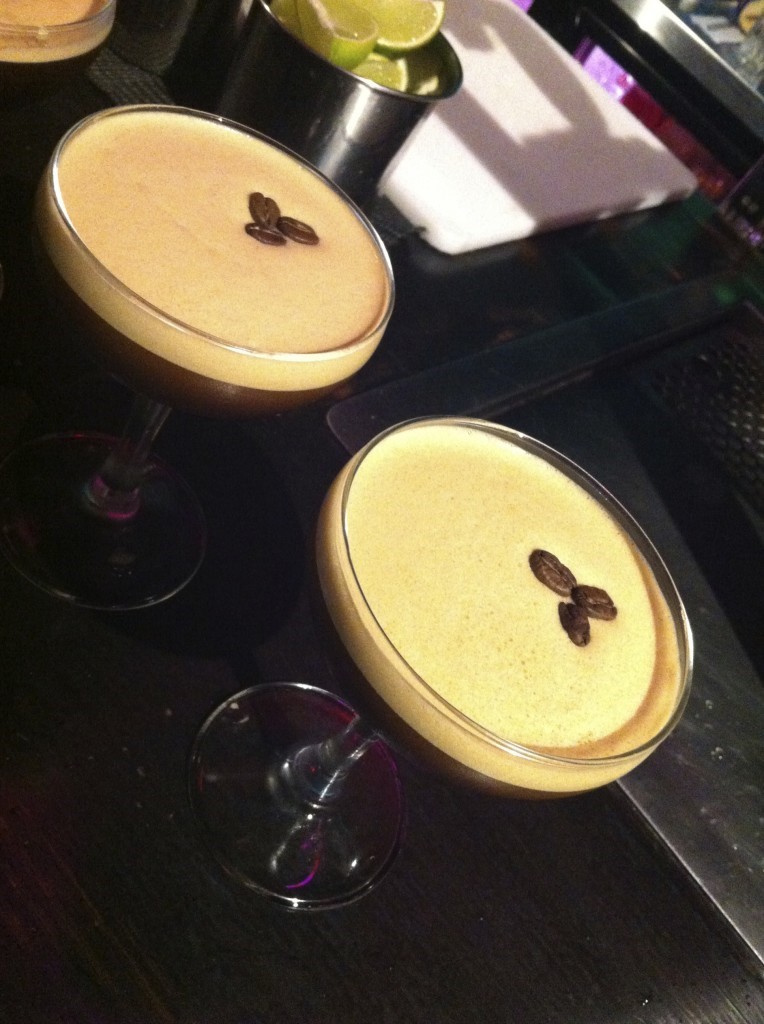 Spotted Marimekko magazine at the local laundry in South Melbourne:

A surprise guest at my door: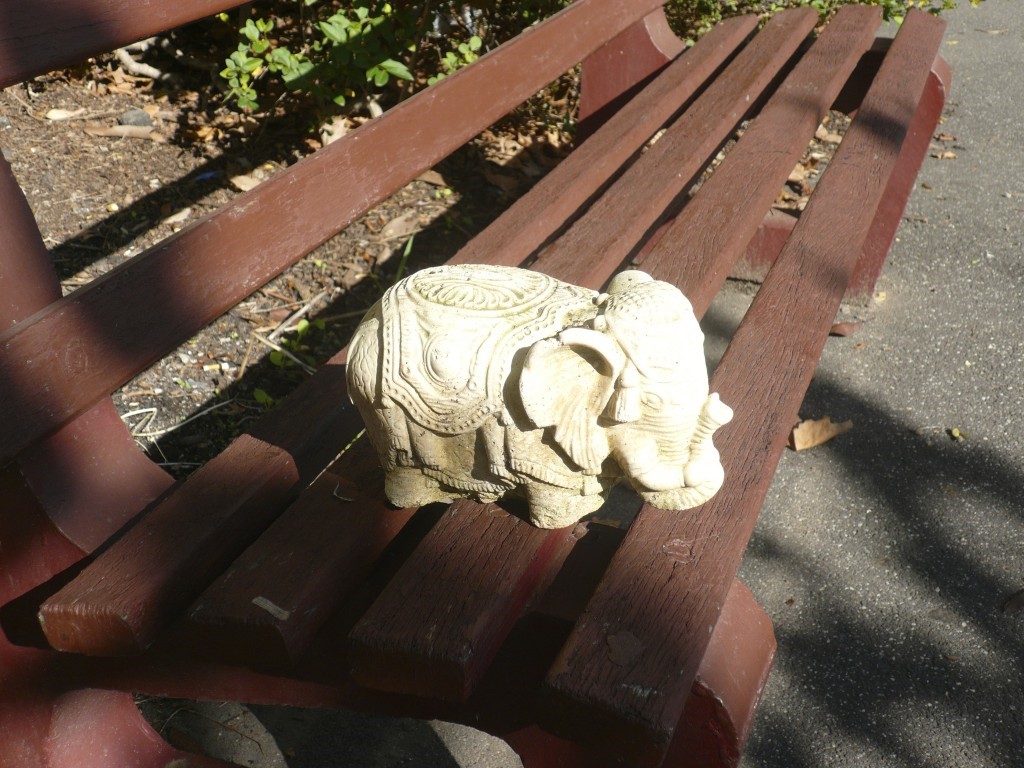 Melbourne skyline from Footscray: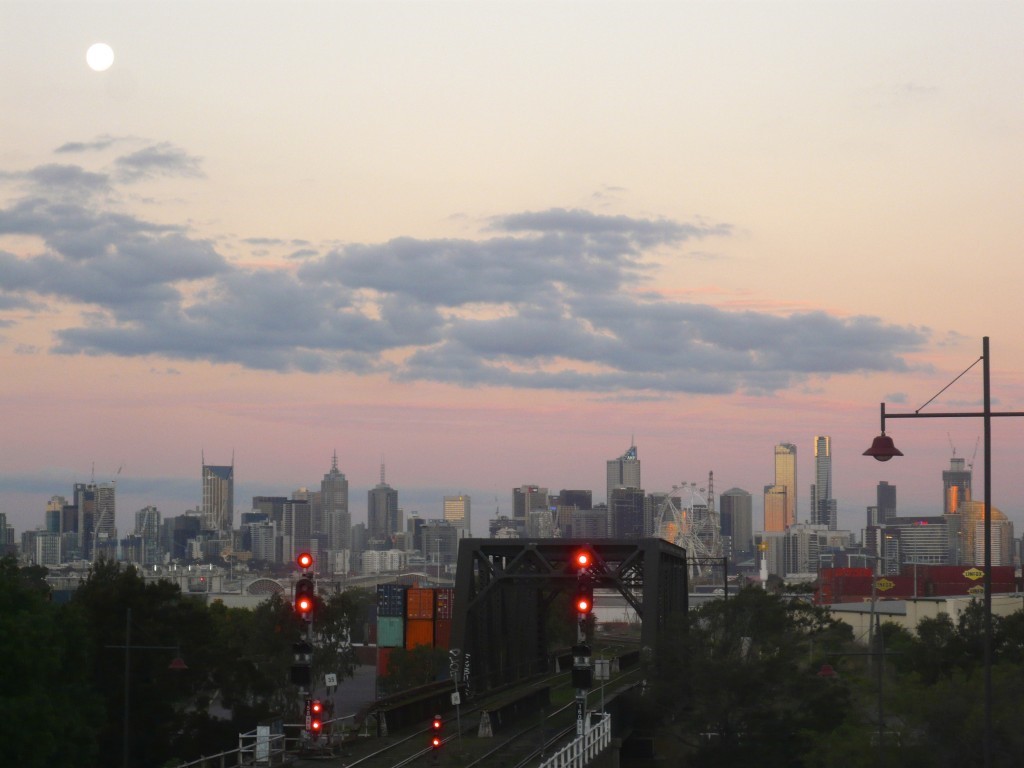 Wearing Marimekko and Minna Parikka: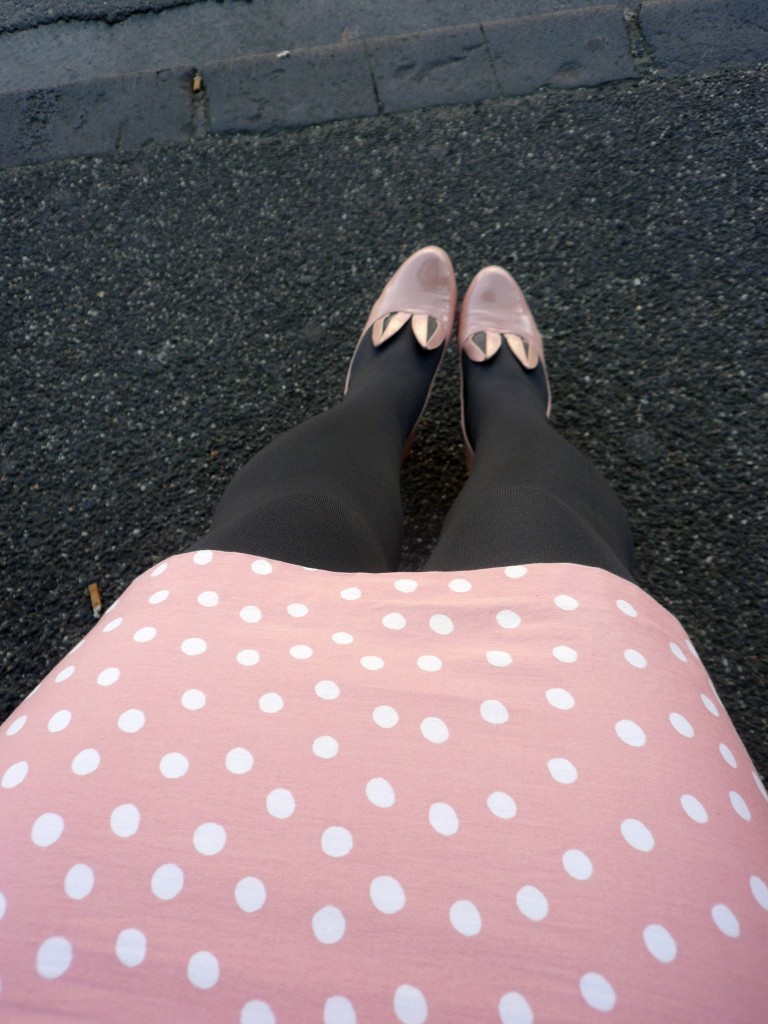 Visiting Heide Museum: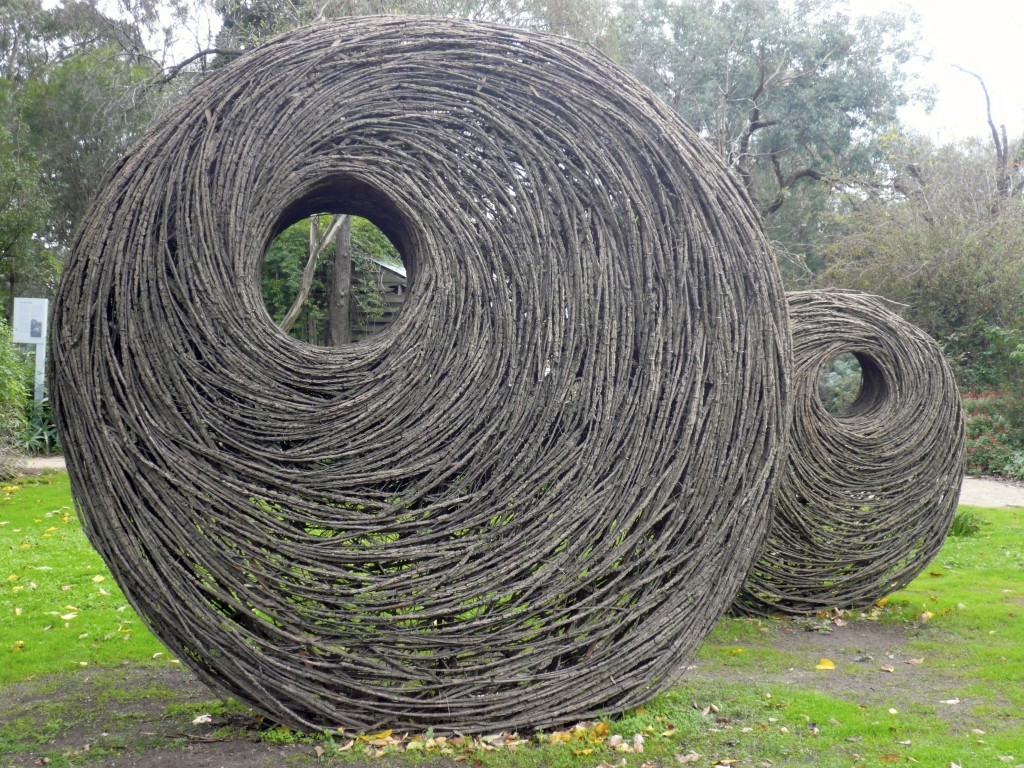 NGV: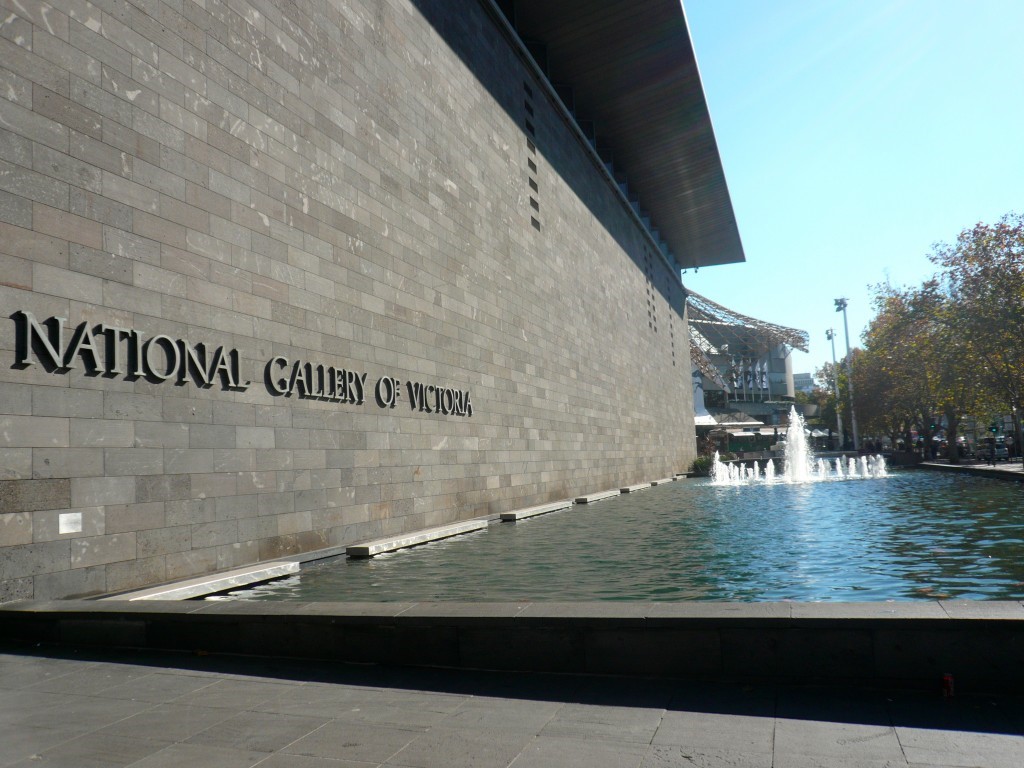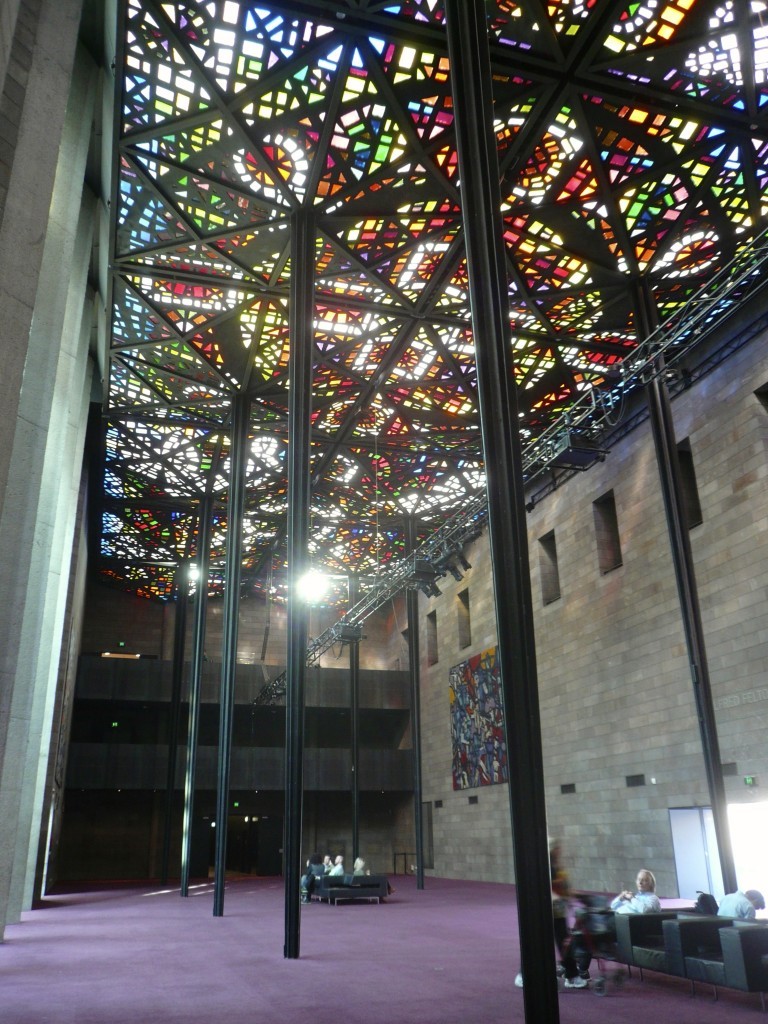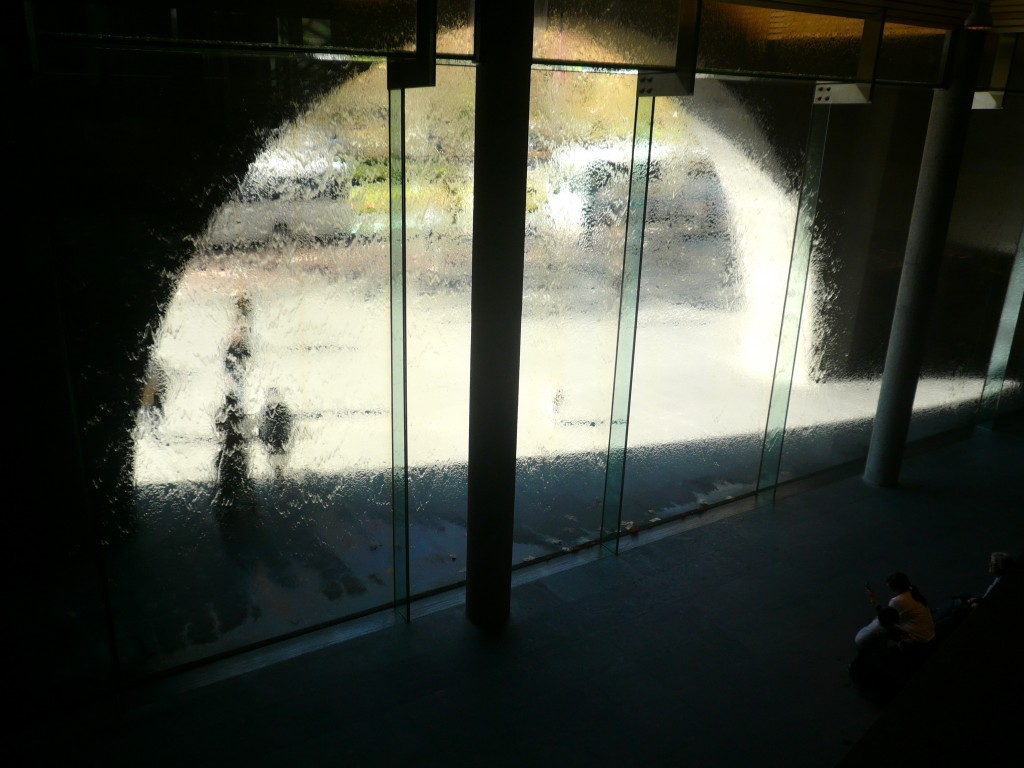 A view from St Kilda where I went to watch pinguins at sunset: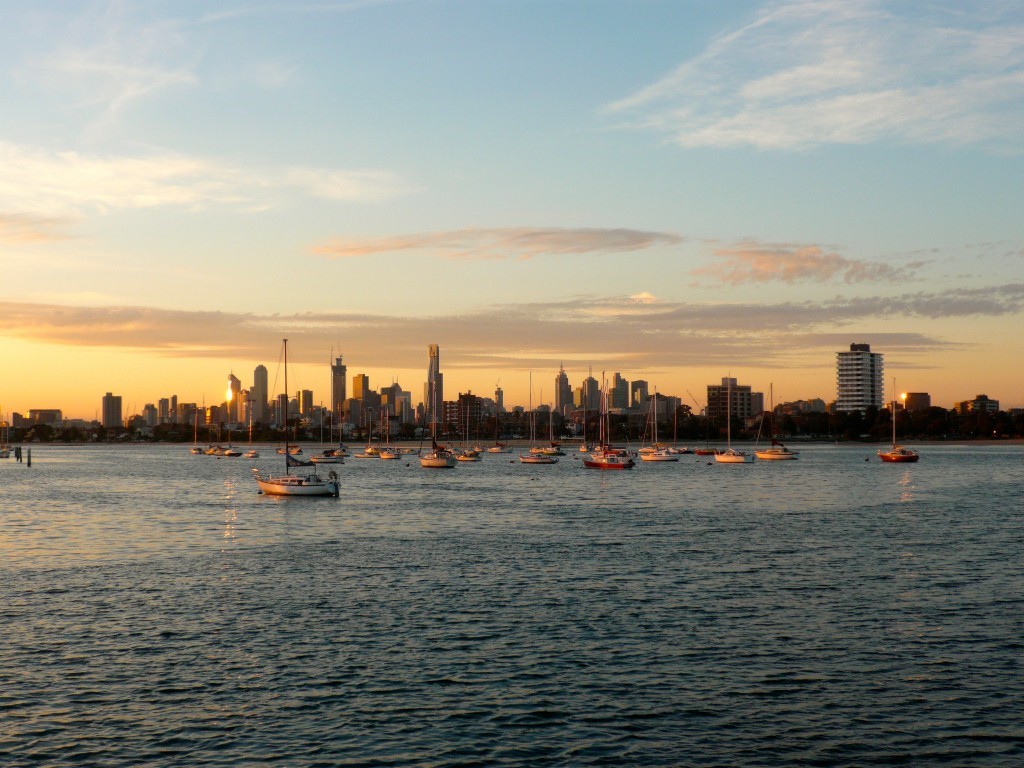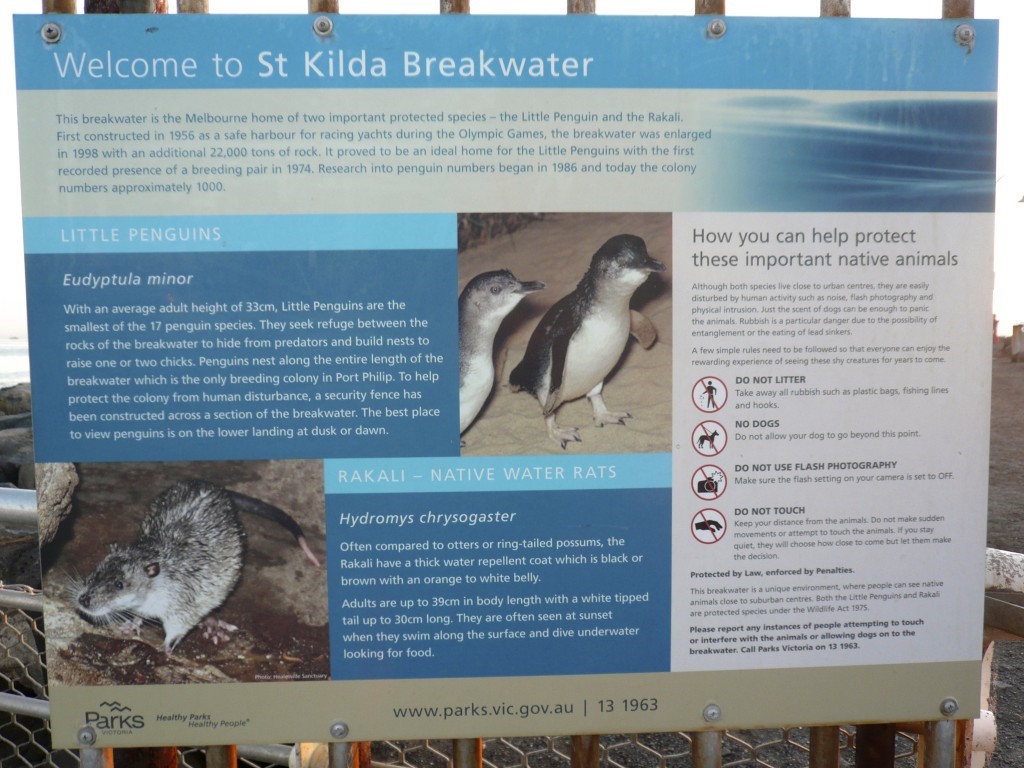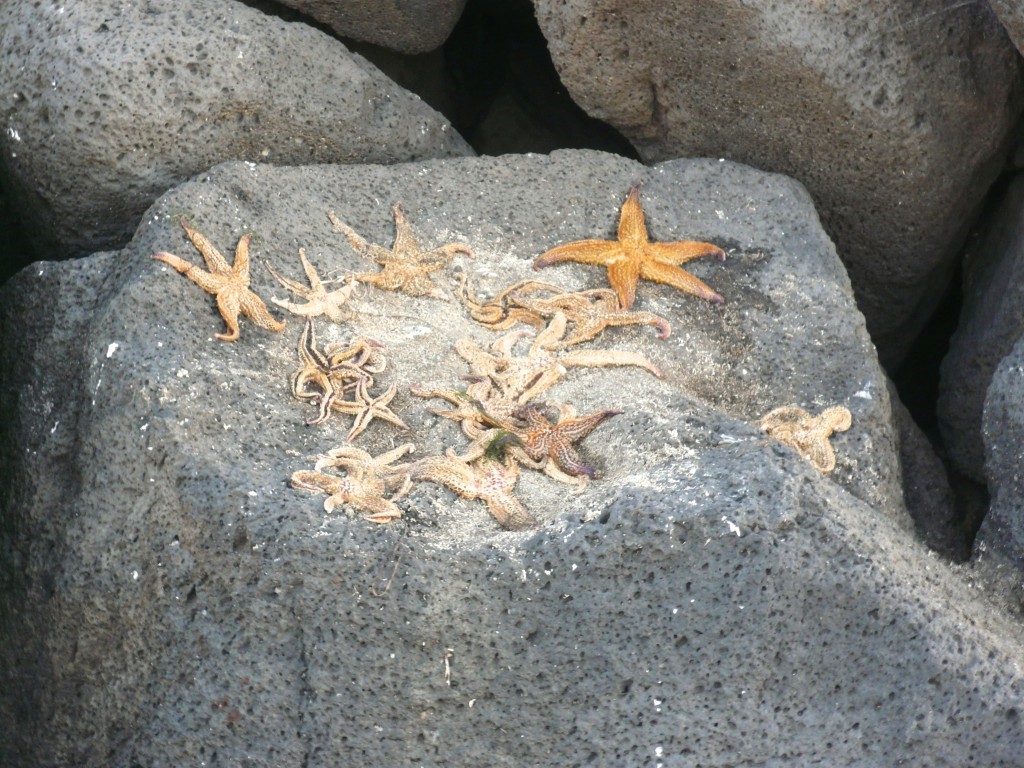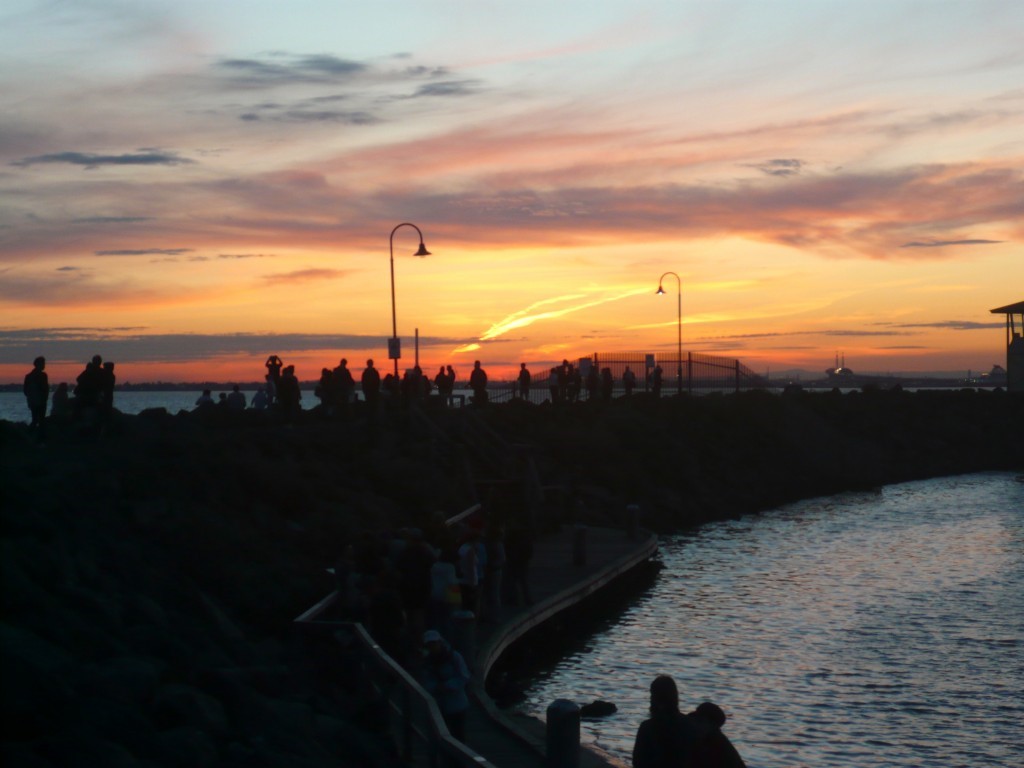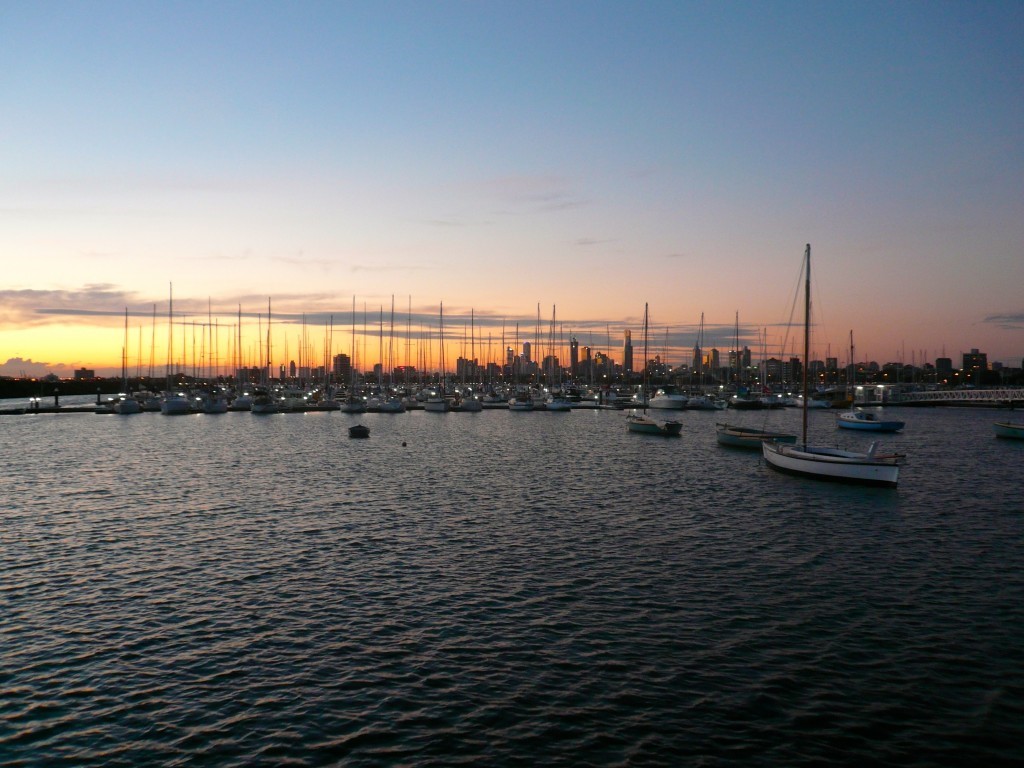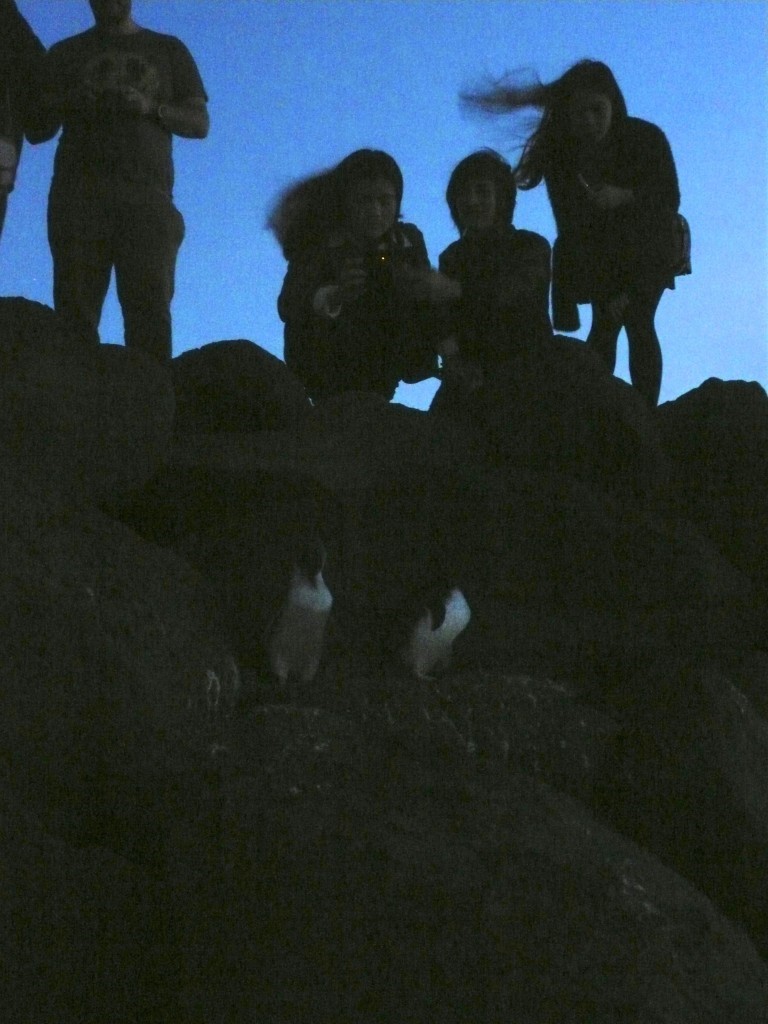 Oysters at a premiere, Melbourne style: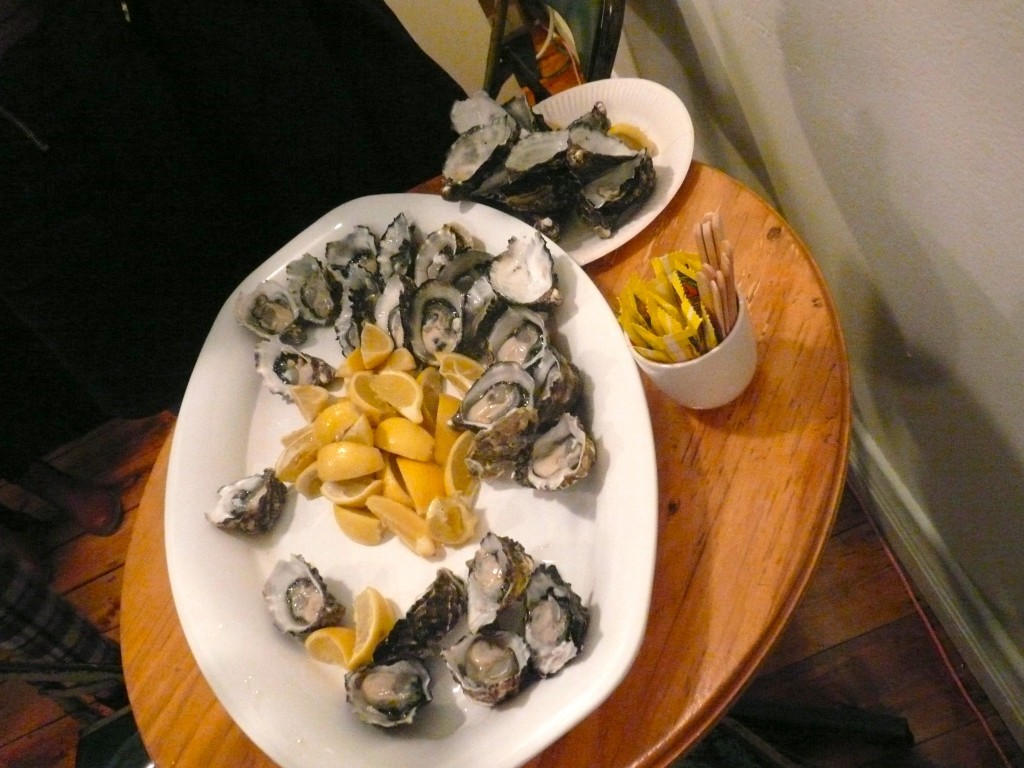 On a walk: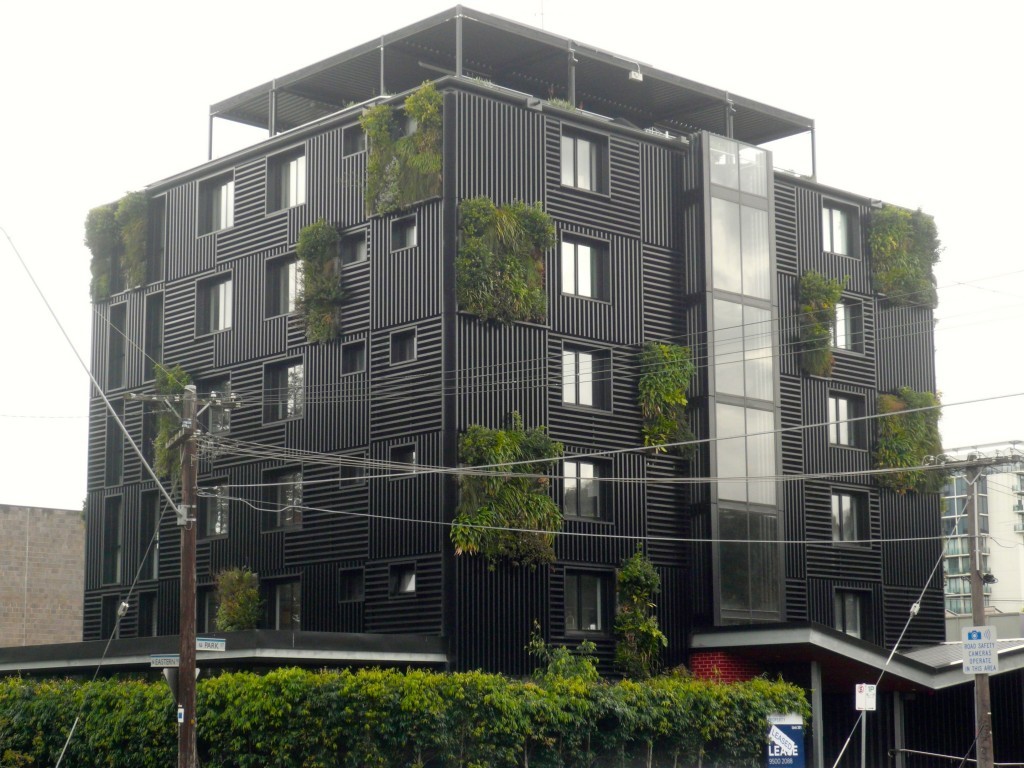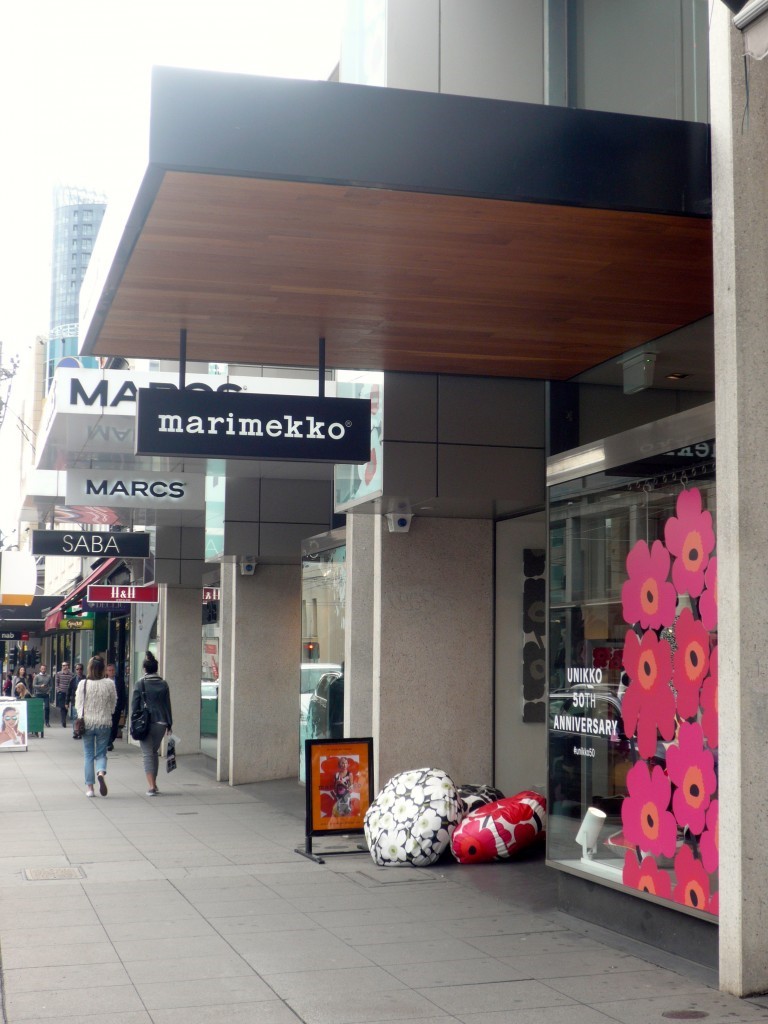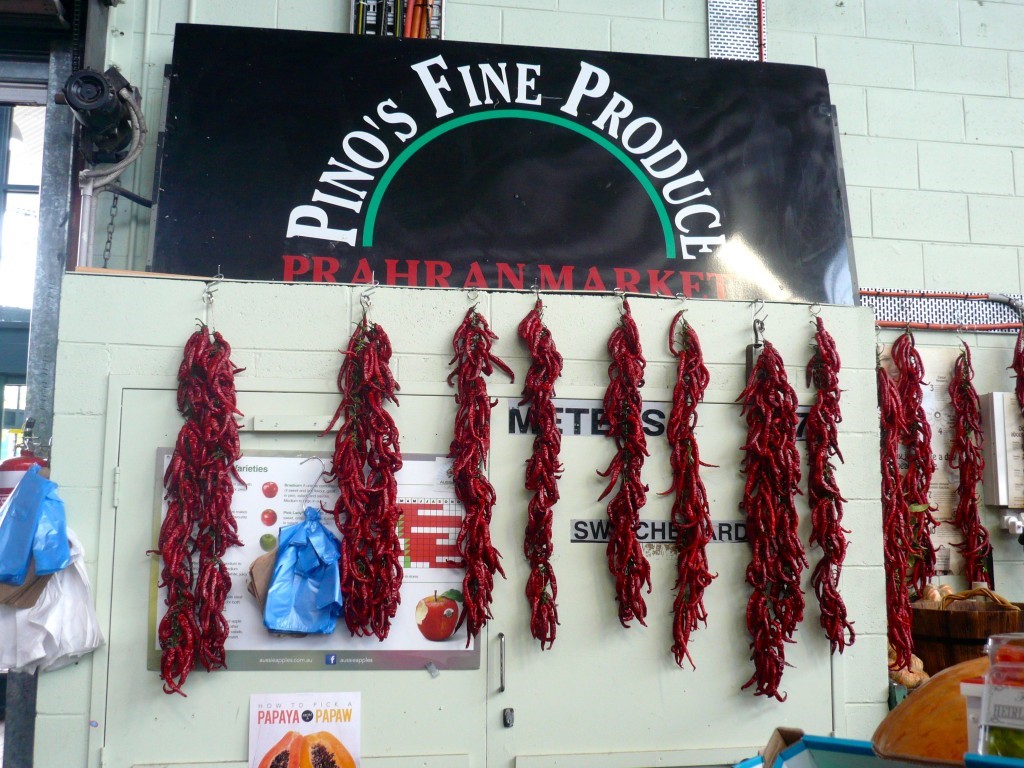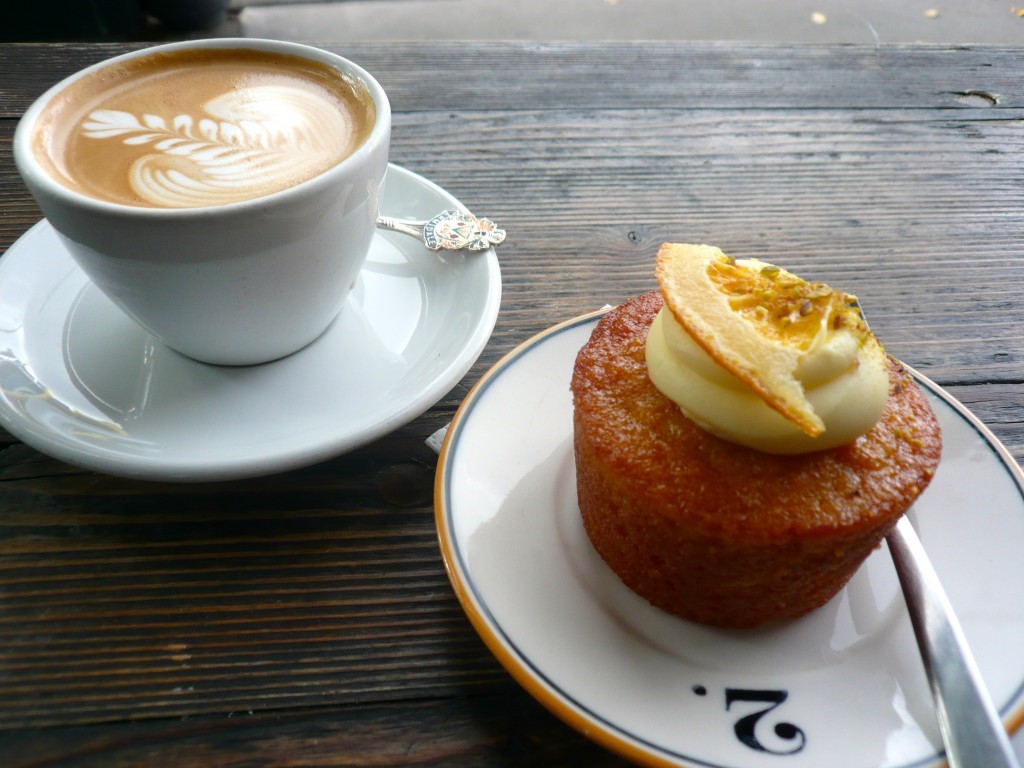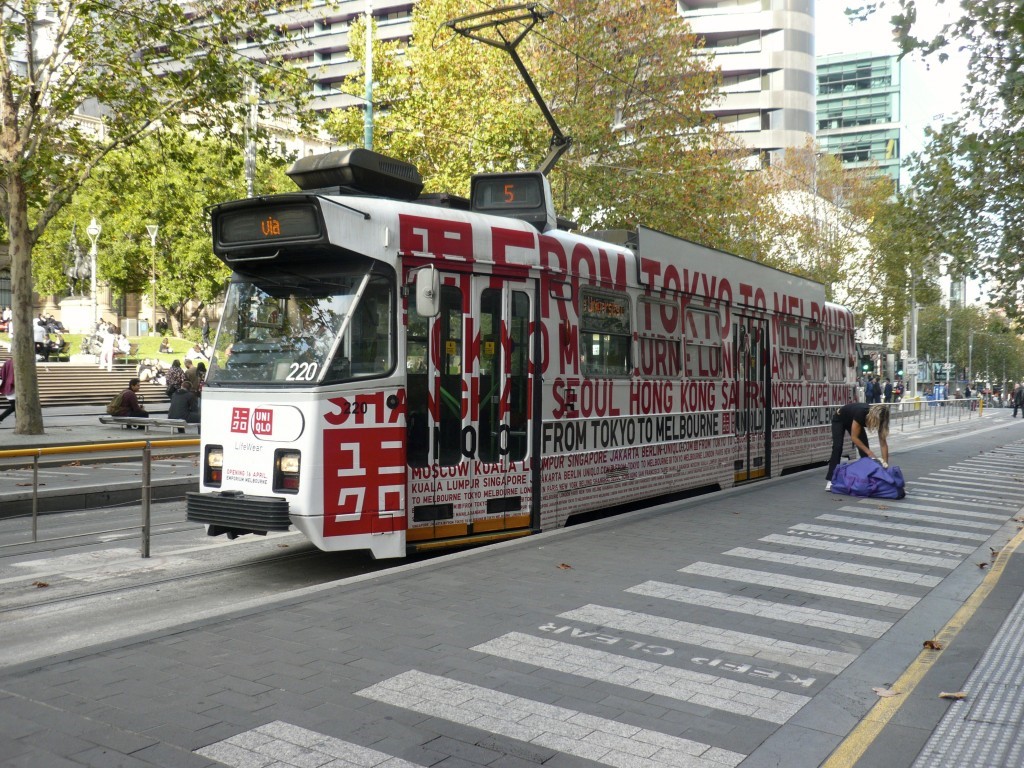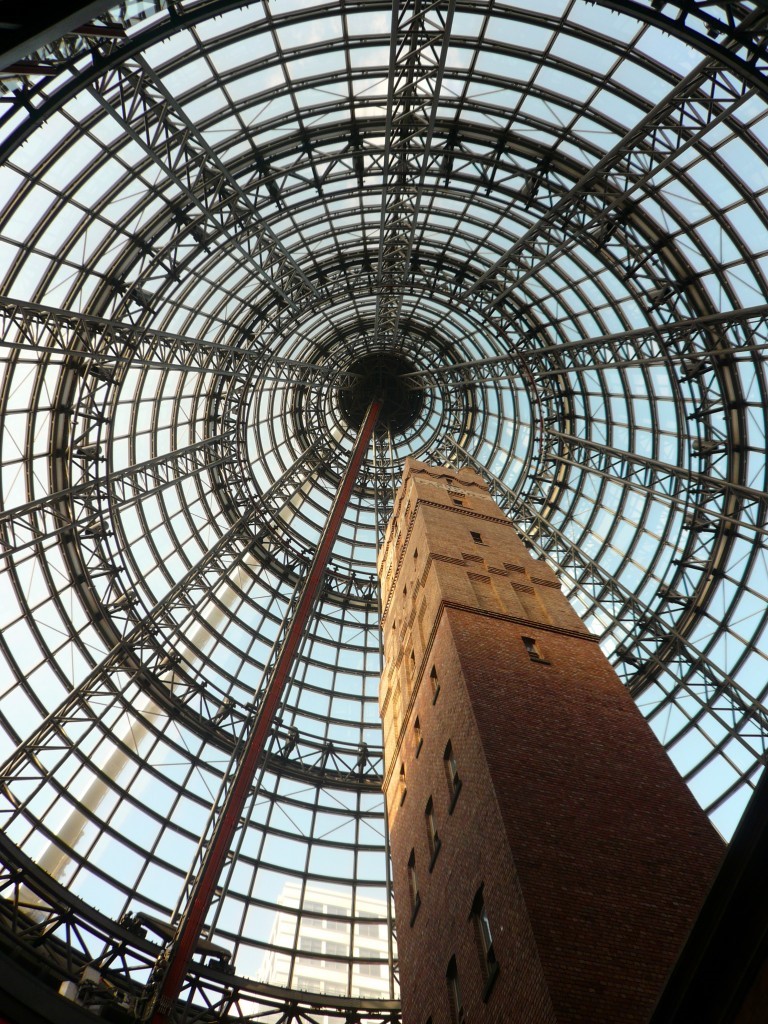 My talk: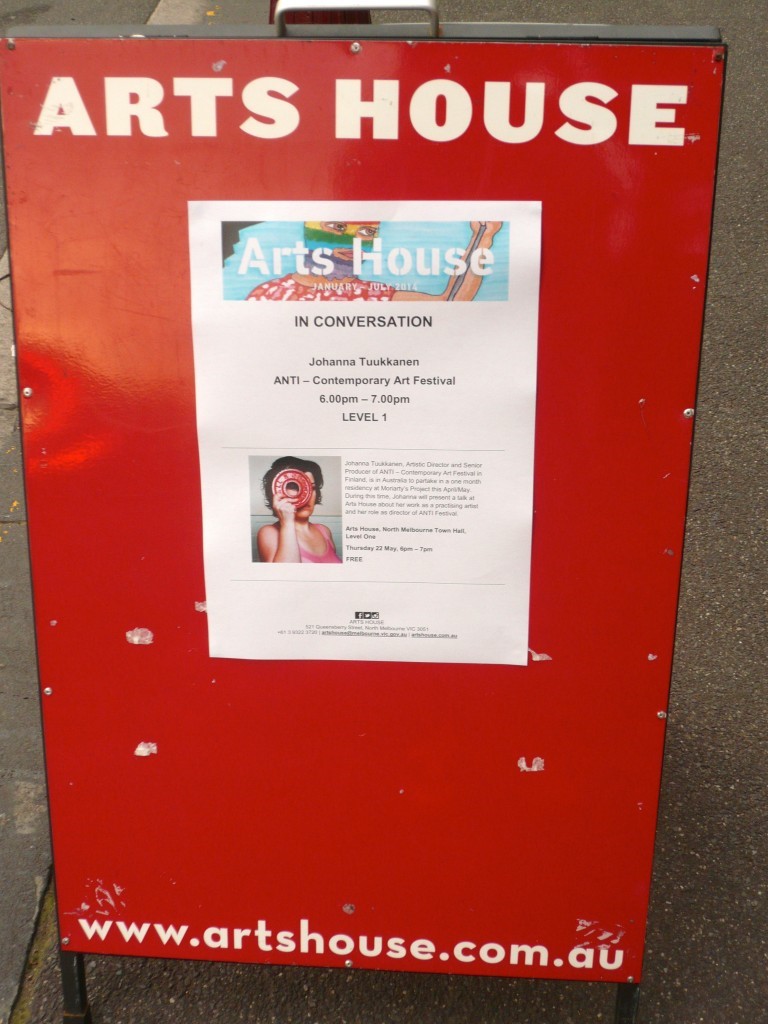 Australia was magical, inspiring, fun and an amazing opportunity to focus on my work and thoughts! So thank you ITAK, the regional dance centre of Eastern Finland and Moriarty's Project in Melbourne. Also a big thank to Angharad Wynne-Jones, Sophie Travers and Alison Halit and everyone I met and hang out with!!!
When I came back from Australia, my days were busy with the upcoming ANTI Festival, my son's graduation and Meet Johanna Tuukkanen performance.
Days of happiness, emotions, work, family, exhaustion, grief and disappointment…
Hope to see you in Pyhäjärvi!
Wishes, wishes,
Johanna