So here I am, in Melbourne, Australia!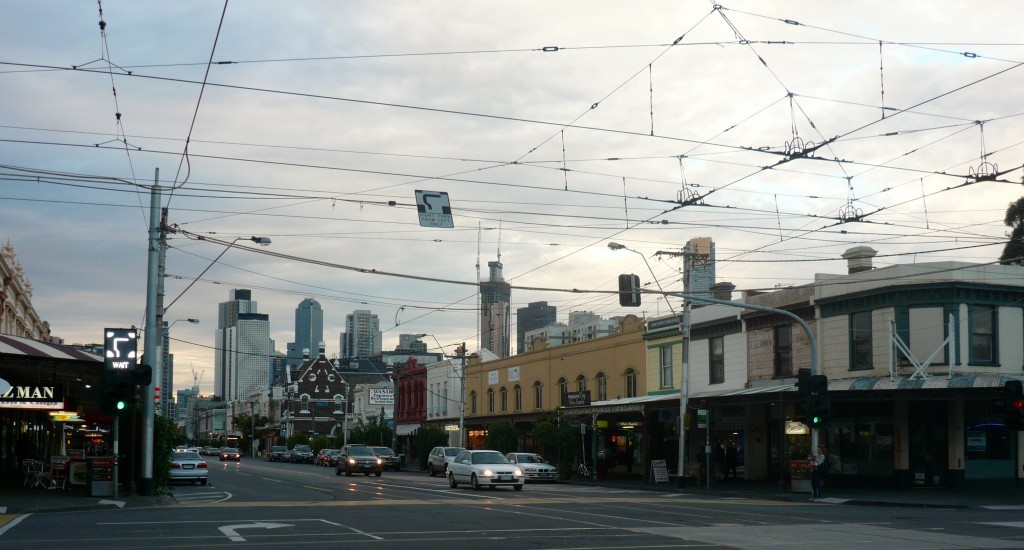 My journey Kuopio-Helsinki-Singapore-Melbourne went very well. I had a few hours in Helsinki and managed to briefly see my son who very kindly came to meet me at the airport. I also purchased a few necessities…I always buy my cosmetic products duty free and Helsinki airport is actually a very good place both in terms of selection and price to do that. I was out of Chanel Mousse Douceur which is my absolute favourite cleanser so I got that and a new BB cream. I think I've only ever used one BB cream, can't even remember the brand now, so I don't have much experience of them. Recently I've been using either the Chanel CC cream or Armani Maestro and since I'm running out of my Maestro, I wanted a lighter foundation for the summer. So I got Guerlain's Lingerie De Peau BB Cream and I must say that it feels pretty amazing…! It has a lovely coverage, it blends into skin beautifully, the finish is luminous and it has SPF30. I think this will be my number one product for the upcoming months!
The flight from Helsinki to Singapore was about 11 hours but I got some sleep and felt pretty ok at the Changi airport. It was my first time there, so it was great to be able to go outdoors. It was so strange to sit in the Cactus Garden – totally dark but hot and humid night. I also wanted to check some cosmetic items at Changi as some are available only in Asia – like the Chanel Jardin de Camelia exclusive spring 2014 collection. The Jardin Zen eye shadow collection was just so beautiful and perfect that I had to get that. I had also run out of blush… Unfortunately, the Sakura powder blush of the collection wasn't available anymore but I got the Pink explosion, which is also a really beautiful shade. It's a bit lighter and 'pinkier' than the Rose initial which I had previously. Nice for the summer, I think! And to accompany my new BB cream, I got Chanel's Les Beiges Healthy glow sheer powder… So I'm all sorted at least for a year with my new BB cream, powder, blush and eye shadow! Great.
The flight from Singapore to Melbourne was just under 7 hours and also went pretty smoothly. I slept a little and watched a movie. My host Helen picked me up from the airport which was really nice as although I was feeling fine, I was and am quite tired. Helen drove me to my apartment in South Melbourne and showed me around a little bit. I've been settling in, had a nap (grrr, the building site next door….), a shower and a little walk in the neighborhood. Bought some food at the supermarket, had some Barracuda for dinner at Honey Bar and Restaurant on Clarendon St and now I will skype home and then go to bed!

Johanna