I have been so inactive with my blog because I've been so busy otherwise. I've had so many things going on that posting short notes here hasn't felt right nor that important. And then as time goes by, it becomes more and more difficult to write anything…
I have been involved and will be sharing my experience at the Writing Movement project which is an exciting initiative to consider writing practices around contemporary dance. I was part of the seminar in Kuopio in June and will continue now in  the end of September in Helsinki.
In June I attended the amazing Performance Studies International conference at Stanford University and was one of the panelist in 'Eco Art Performance: Deep Time and the Now of Environmental Performance' panel with just an amazing group of women! I talked about my performance work along with our chair Jennie Klein, Natalie Loveless, Dee Heddon and Annie Sprinkle & Beth Stephens… The whole PSI#19 experience was incredible and I heard so many exciting panels and lectures and met inspiring friends and collegues. Here I am with Jennie: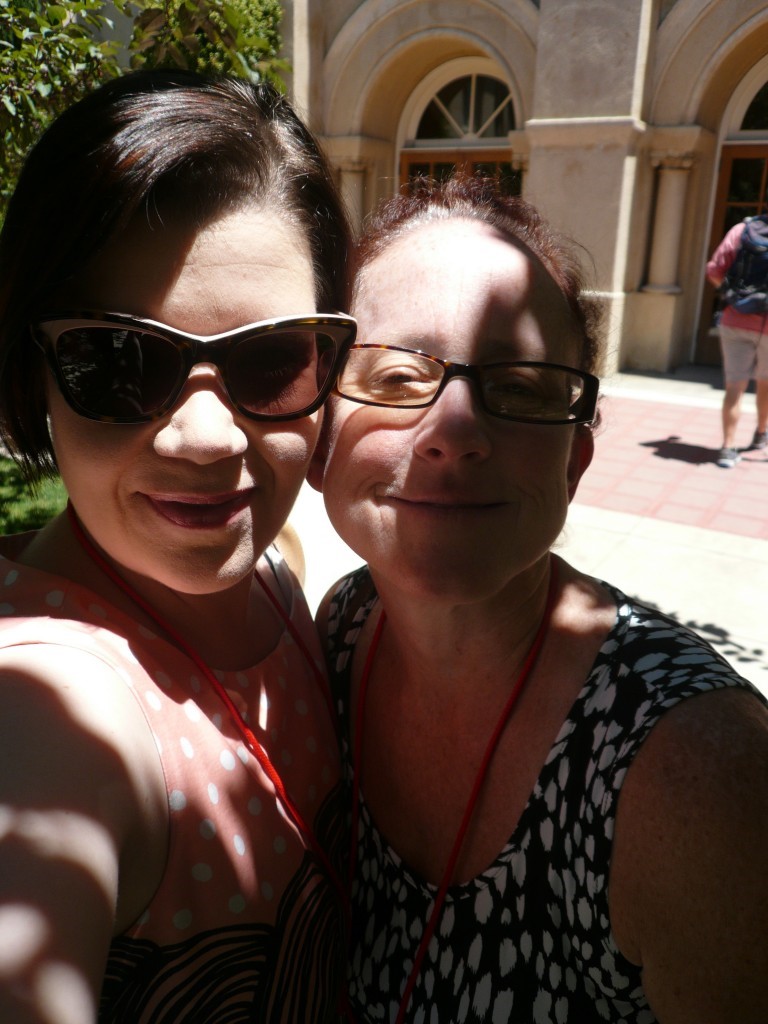 After the PSI#19 in Stanford, I got to spend a couple of days in the Redwoods with Annie & Beth and then almost a week In San Francisco. I was feeling incredibly lucky but also very guilty of not working on my thesis when I was in California. So I actually spent some time reading and I guess having had that time to think and reflect my thesis and its problems helped me to gather the energy and direction I desperately needed to carry on.
In the Redwoods: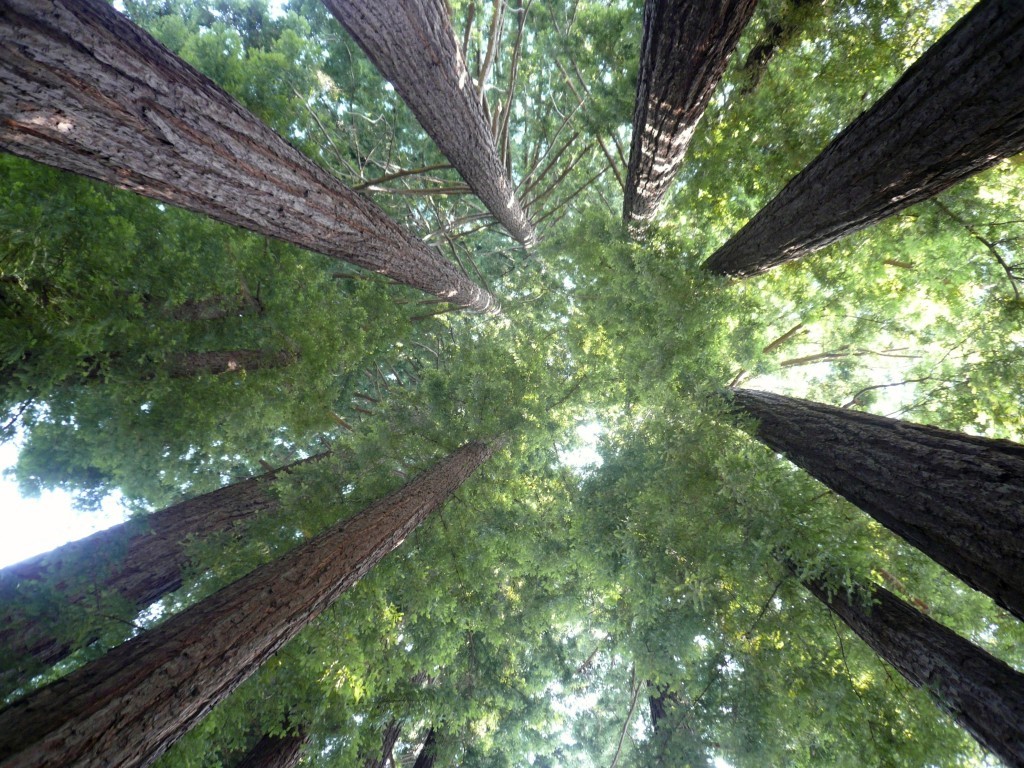 In SF: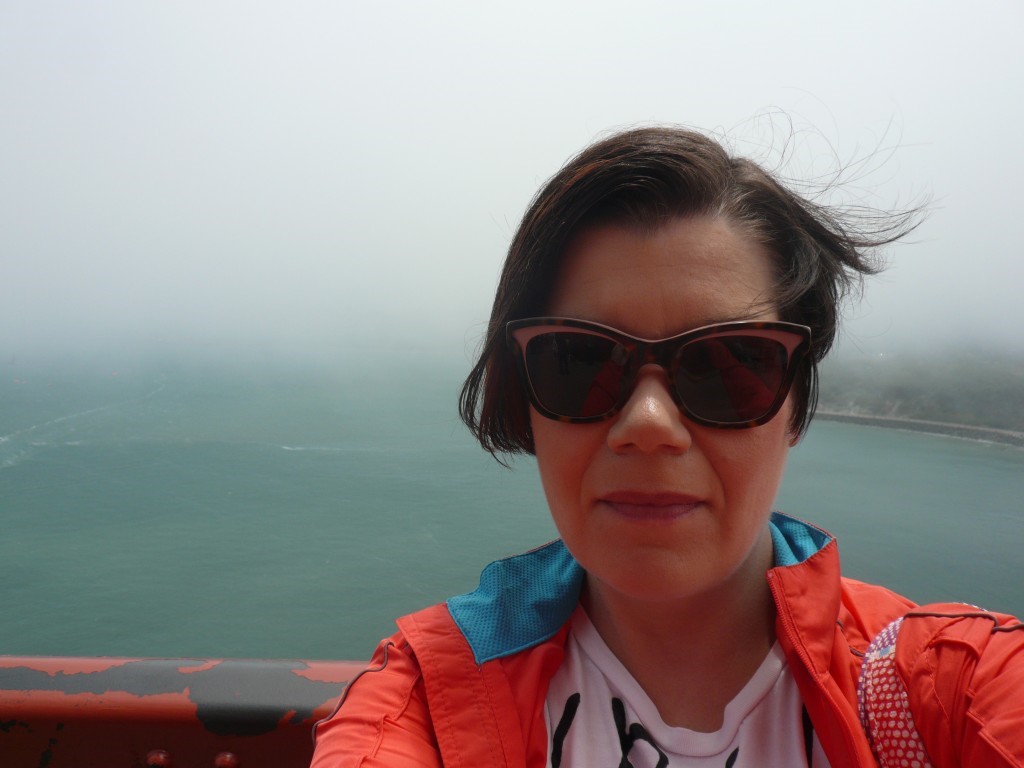 So when I came back home, I continued my thesis and spent my entire summer holiday working on it, 7 days a week as many hours per day that I possibly could think straight. But it is done and I have completed my studies, hurray! So I'm a very proud holder of MA in Cultural Policy. If you are interested, here's the link to my thesis "Vedet seisahtuu, liikenteet pysähtyy": kokemuksia uuden julkisen taiteen kohtaamisesta ANTI – Contemporary Art Festivalilla. It's in Finnish.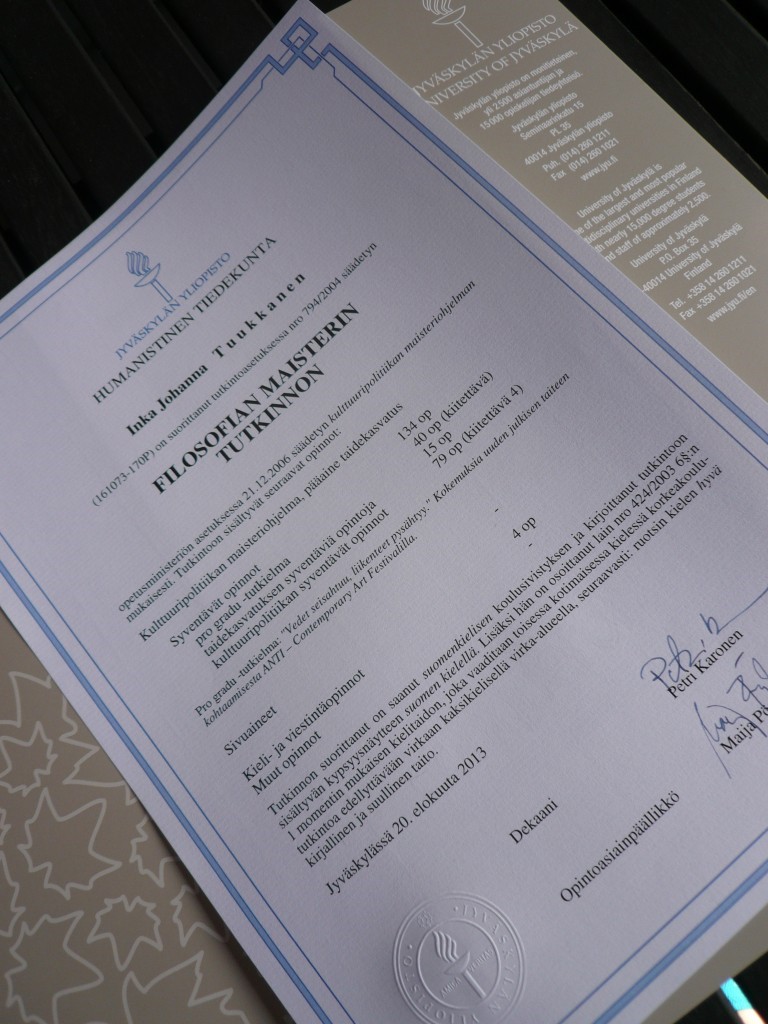 I felt so bad spending the entire summer at my desk that after the final version of the thesis was sent off, I went to Helsinki with the kids for a couple of days. And we had such a wonderful time! I haven't been 'on holiday' in Helsinki for ages so it was just so great hang around with the kids, eat in nice restaurants, swim in the sea in Mustikkamaa, visit Korkeasaari, Heureka, Linnanmäki, URB Festival and Flow Festival…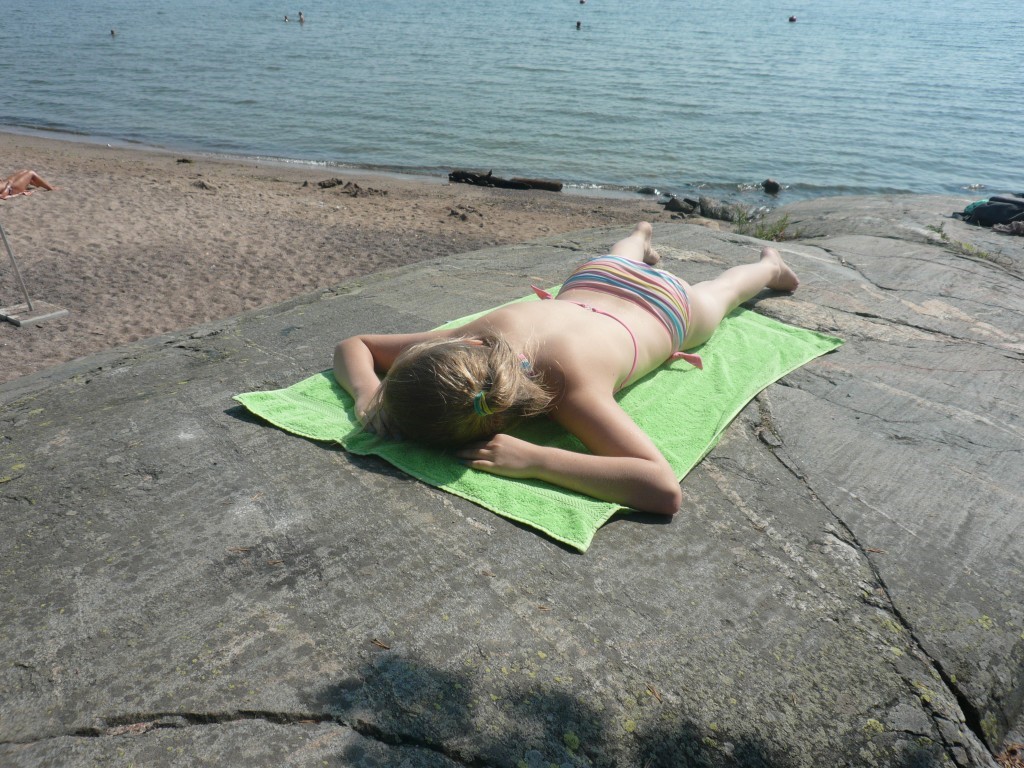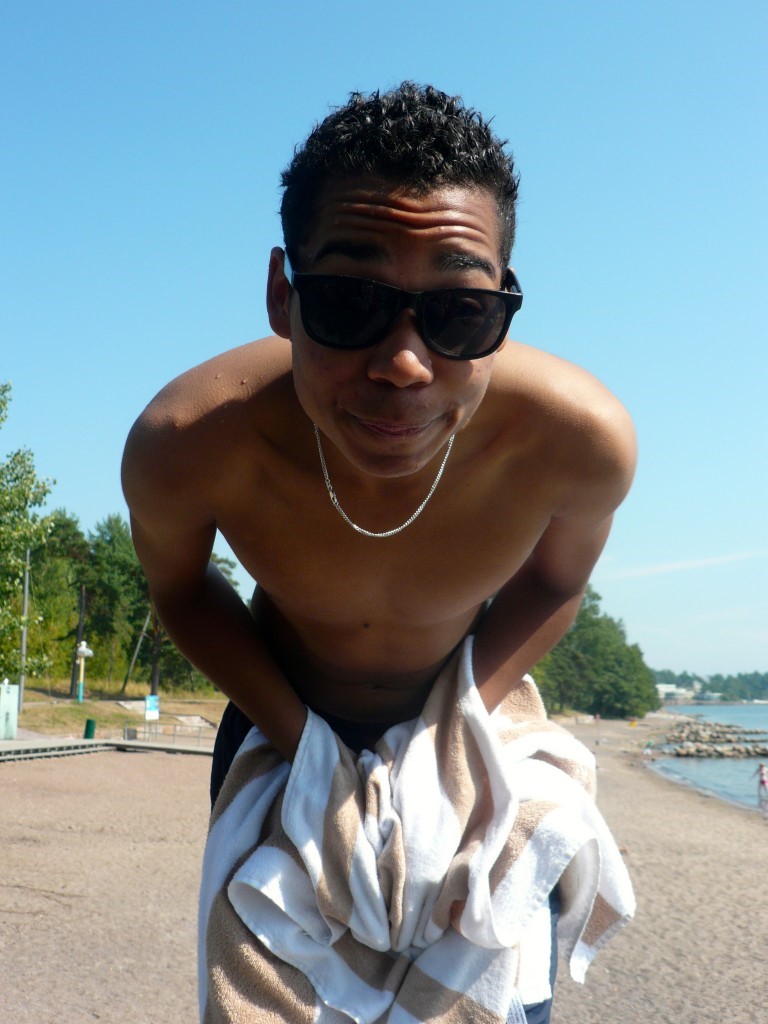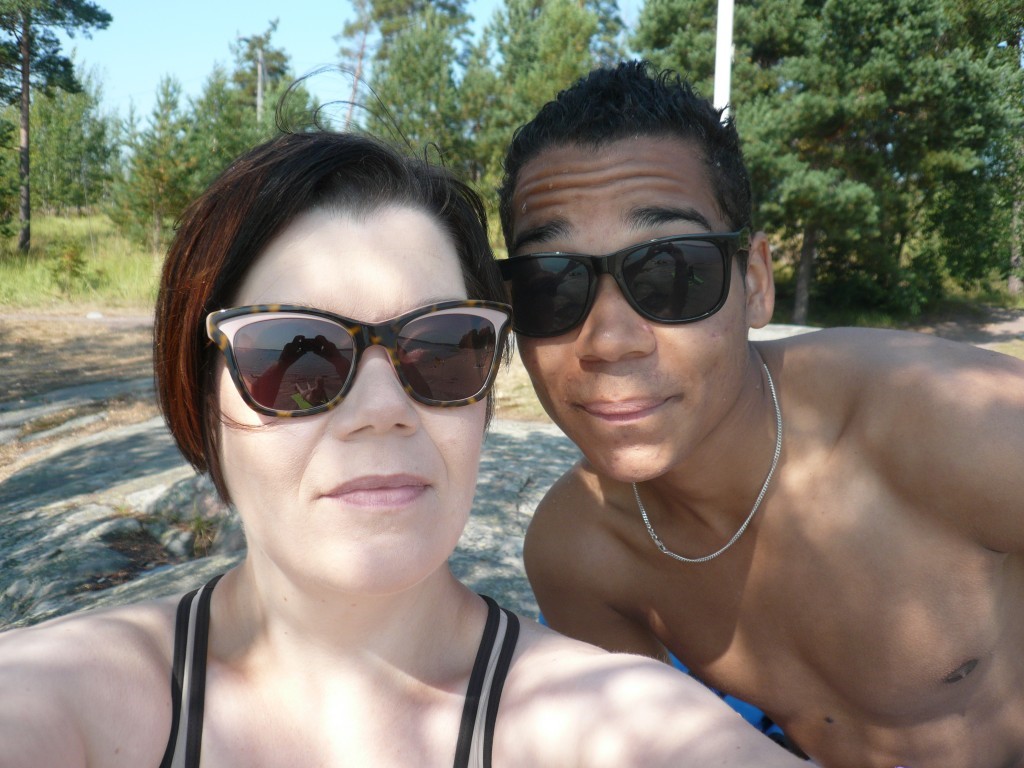 Last week I was in Brussels where we had a first meeting of Destinations project. Destinations is a project for curators who curate works in and for public spaces. So we had inspiring but intensive days sharing our practices and presenting our festivals or organizations, discussing public space, art & activism and audience participation. And I got to meet some friends like Rebecca French! Lovely.
Since spring I've been working on my new work which is going to premiere in Kuopio in November. It's an exciting project but also very complicated in new and different ways for me so I'm not yet talking about it very much… But I will soon, I promise!
And the 12th ANTI – Contemporary Art Festival starts next week! Have a look at the programme and get ready for unexpected encounters in the city centre of Kuopio!!! And don't forget the Exploring the city and the everyday life International seminar on Thursday the 26th of  September. I'm so much looking forward to it.
Anyhow, sorry for not having been active here. But as you can see, it doesn't mean I haven't been active elsewhere. You can also follow me on Twitter and Facebook…
Johanna