The first weekend of Meet Johanna Tuukkanen performances is over. It has been such an exciting process… Working with someone outside the art world has been really inspiring and great but it hasn't made making of the performance easy. So I'm truly happy that anaesthesiology specialist Johanna Tuukkanen from Jyväskylä is actully performing with me and that I've been able to create a structure in which we both feel comfortable and confident. And I'm so super happy that Johanna Tuukkanen is part of the performance and I'm so happy to have met her and to have gotten to know her better. We'll do 4 more performances next weekend, you are most welcome!
Fri 22.11.2013 at 6.30pm
Sat 23.11.2013 at 1.30pm & 6.30pm
Sun 24.11.2013 at 5.30pm
Remember the absolutely necessary pre-booking: info@tuukkanen.net or + 358  (0)40 708 0005 / Asta Elijoki!!!!!
Audience arriving through the forest:
Shots from the performance: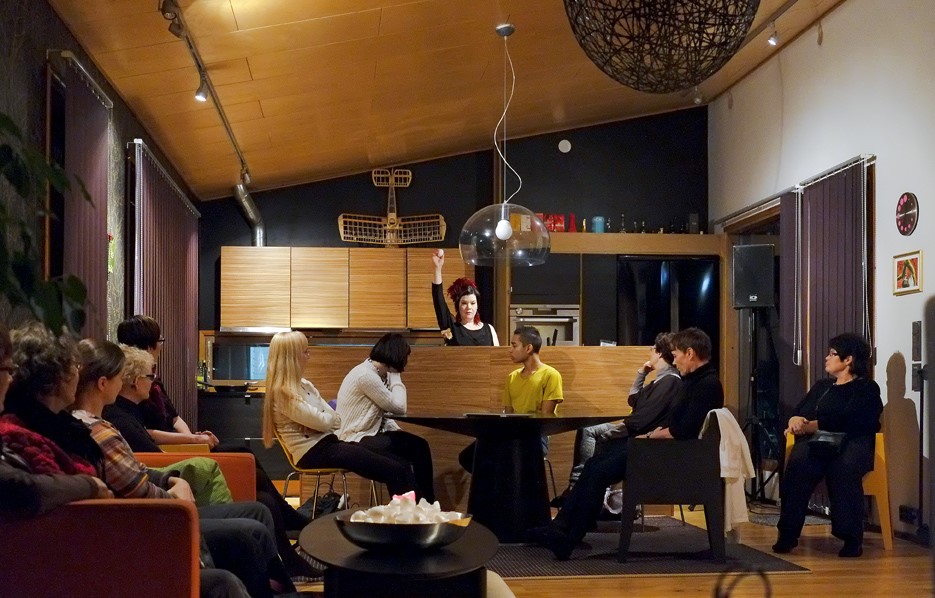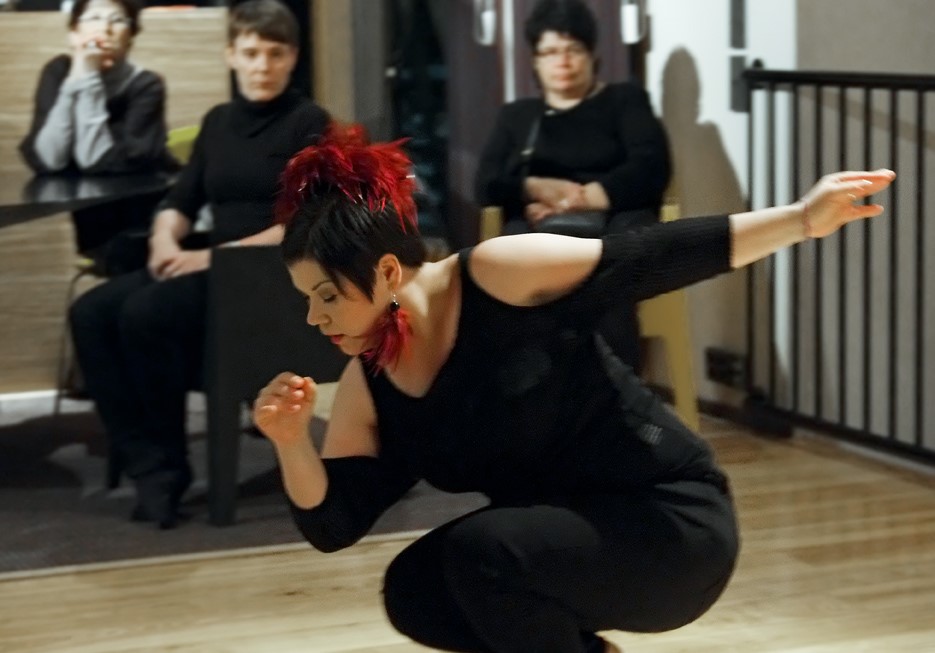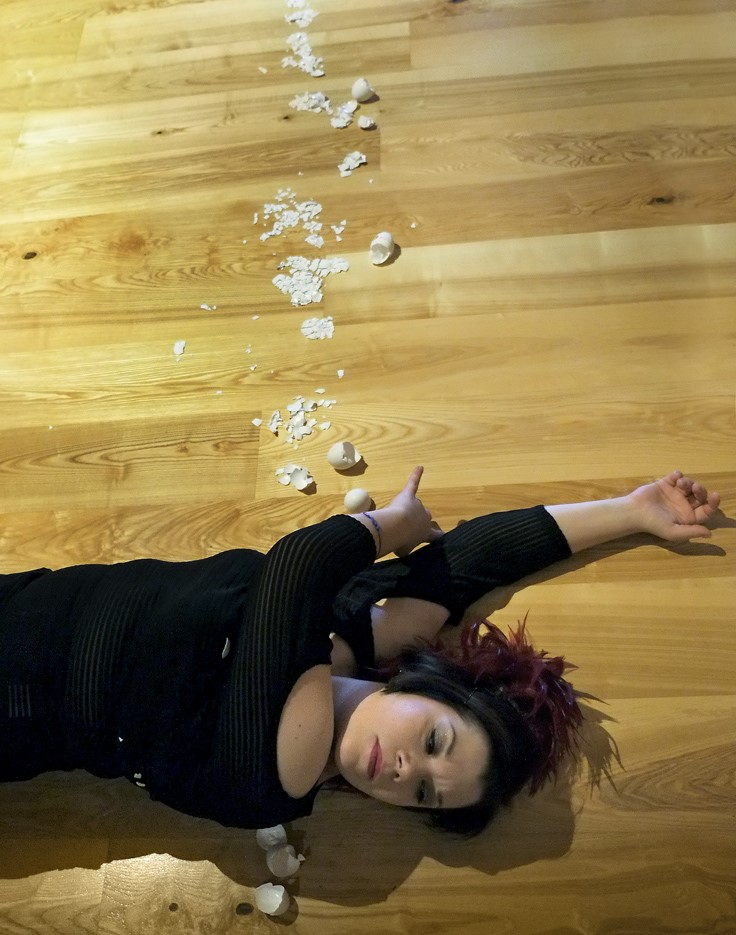 Audience leaving: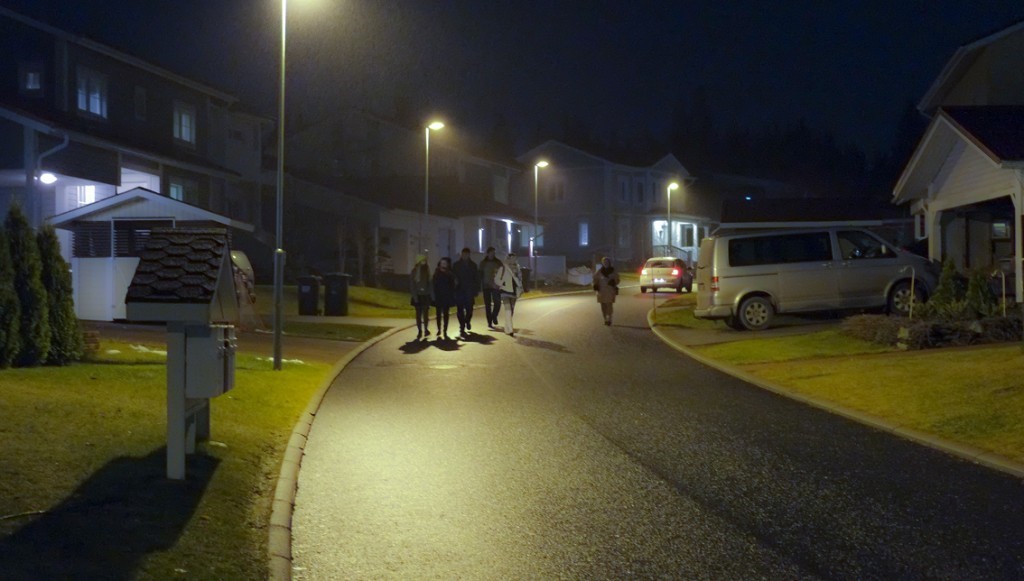 Examples of images in the space: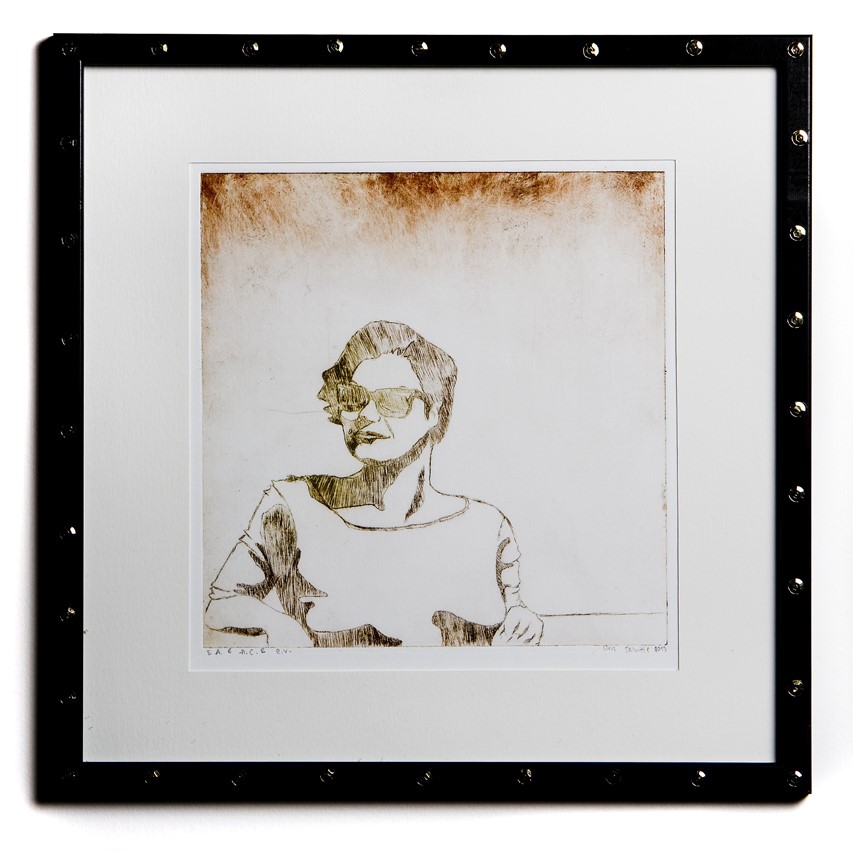 Johanna & Me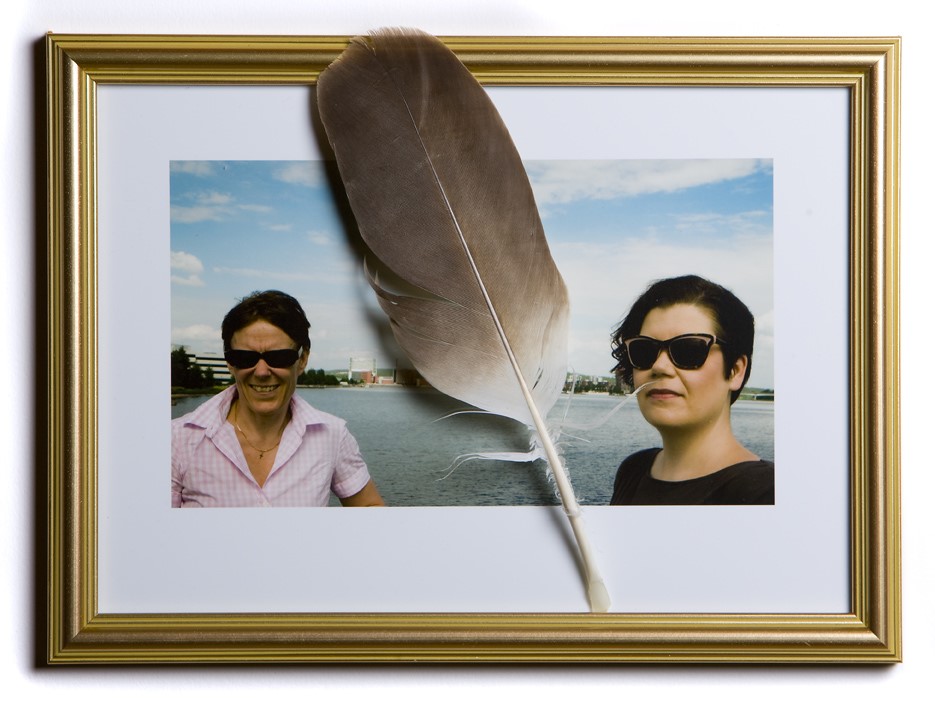 All photographs by Pekka Mäkinen.
Hope to see you next weekend! Welcome.
Johanna